Oct
9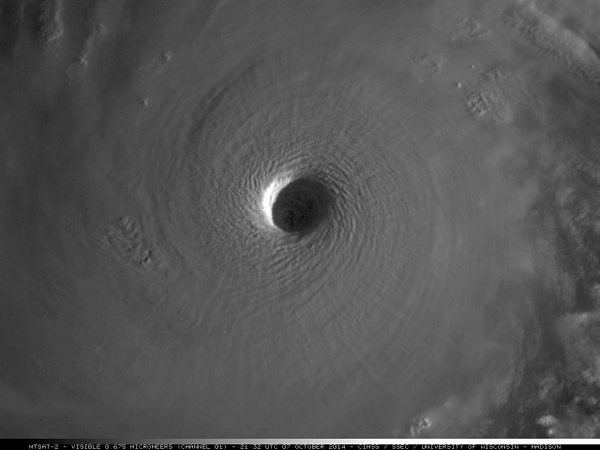 Something not well in Tokyo.
Pitt T. Maner III writes:
Super Typhoon Vongfong is about 4-5 days out. It's something to keep an eye on to see how it tracks and if the intensity changes downward.
The storm surge could be devastating and winds and rains in the 150 mph range are extremely destructive if they persist and typhoon stays organized near populated areas. 165 plus mph is unreal.
Satellite at present looks like Mitch 1998 in Atlantic.
Strangely it could have an effect in the US by shifting jet stream lower.
Comments
WordPress database error: [Table './dailyspeculations_com_@002d_dailywordpress/wp_comments' is marked as crashed and last (automatic?) repair failed]
SELECT * FROM wp_comments WHERE comment_post_ID = '9714' AND comment_approved = '1' ORDER BY comment_date
Archives
Resources & Links
Search