Nov
11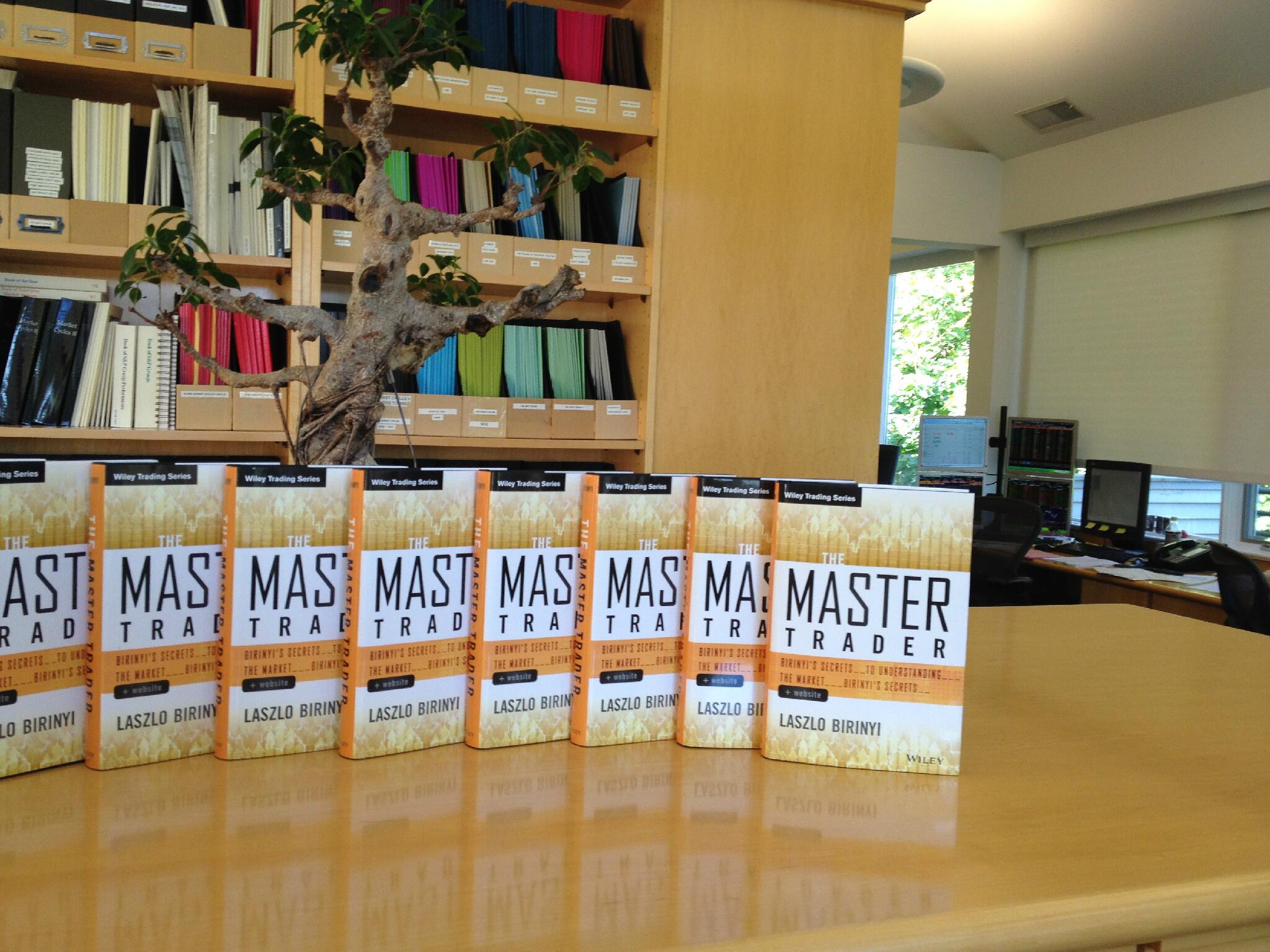 I am reading two of the best books: Master Trader by Laszlo Birinyi and and Where We Lived by Jack Larkin and one of the worst ever, Forecast by Mark Buchanan.
A disproportionate number of scholarly people have below average ability in spatial relations. I am one of them. I am reading Barrons' "Mechanical Aptitude and Spatial Relations Test" to improve.
Ha. I now know what a tongue and groove pliers and an allen wrench is.
Comments
WordPress database error: [Table './dailyspeculations_com_@002d_dailywordpress/wp_comments' is marked as crashed and last (automatic?) repair failed]
SELECT * FROM wp_comments WHERE comment_post_ID = '8818' AND comment_approved = '1' ORDER BY comment_date
Archives
Resources & Links
Search