Feb
15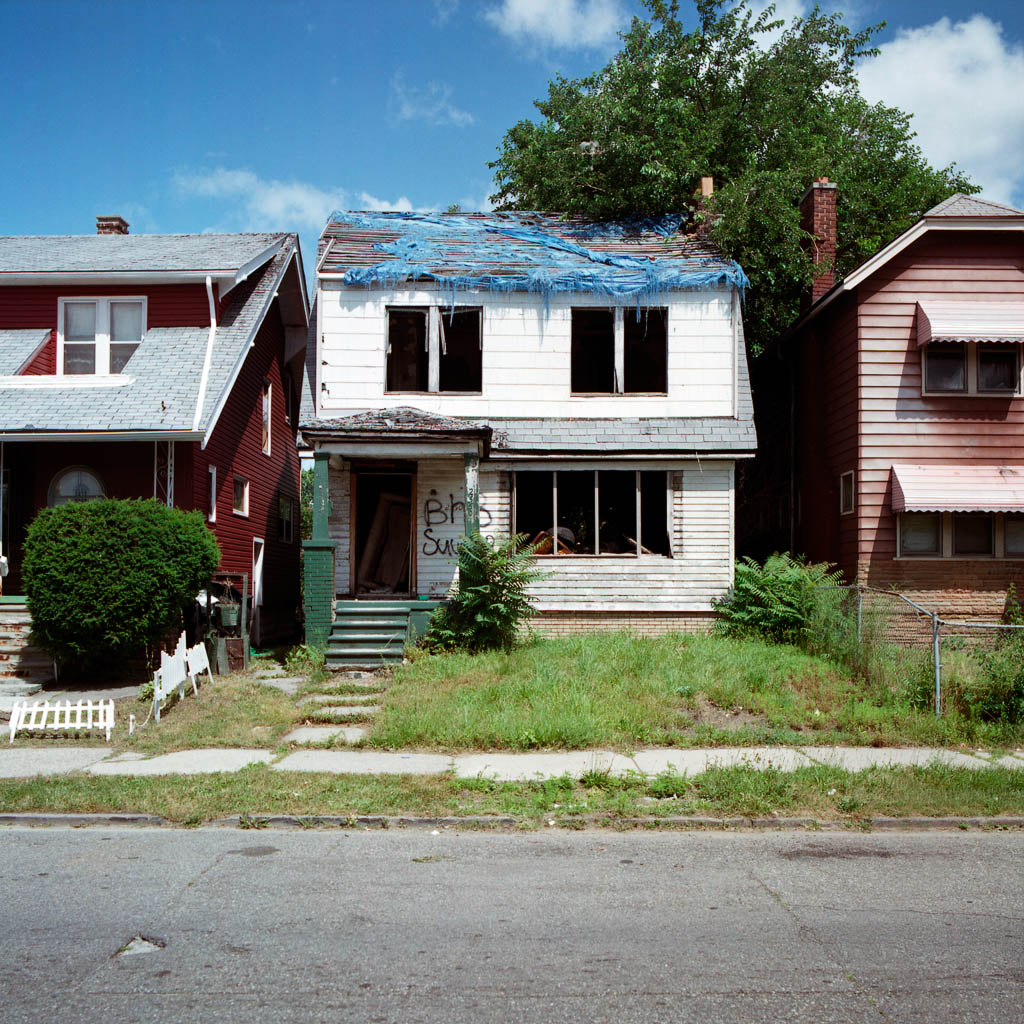 For about 3 years, I've been monitoring the trend in public notices of foreclosures and sheriff sales in the local newspaper. These have gone from nearly a full section 2-3 years ago, to several pages a year ago, to near zero today. Similar observations in other locals while traveling have been made.
It looked a couple of years ago that goo would be flushed from the system by the second half of this year. The upward trend in new construction, home prices and building materials in the last half of last year caught me by surprise as well.
Out here in the boonies [at least in my boonies], we were not hit nearly as hard as the coastal regions in either the housing or employment markets. In reviewing and measuring housing, let's not forget……geography matters, as does what is selling.
I wanna think maybe this is a combination of having paid down or reorganized our debt, learning our lesson about over-extending and being house-poor, having begun to save and invest and spend more wisely again, and with the market up we're feeling better about our fortunes and the future, we notice there are still vestigial housing deals out there as well as new ones, recognize they might not be there for long as home prices are increasing, and figure the time is right to buy again. Kind of like recognizing a market bottom has occurred and buying in at the beginning of the upswing.
I don't think this is a head fake, but a certain amount of prudence is not ill-advised, because, as we saw in 2007, nothing lasts forever.
Henry Gifford writes:

One time I was negotiating to buy a house and I told the seller "Your house is in mint condition." The broker in the background was cringing, and repeatedly recommended I hire a home inspector, and the only thing that would quiet her down was explaining that the home inspectors have an association, which has a magazine they read to learn about what to look for when they inspect a house, and the latest issue had a cover article I had written.
I told the seller I was going to make an offer to the realtor within the hour, and my offer would be contingent on me not dying. No mortgage contingency, no inspection, no nothing. We agree, we sign, we close.
My offer was lower than other offers that day. We closed soon after without hassle.
When selling property I generally ask for an "as is" contract, to avoid the games.
The legal side of it all says that a seller is more obligated than a buyer because "specific performance" says the seller is promising something very specific (a unique house) while they buyer is not. As a practical matter, a buyer can threaten to sue for some obscure term of the contract, tying the property up indefinitely if they are not refunded all their money.
It is all just another way honest people are at a huge disadvantage in life, but it is the life I have chosen.
Jim Lackey writes:
A hold back near nashvegas: rent exceeds the cost of carry here. Even @ 0% down FHA rate + tax tag and title (yet minus the unknowable maintain costs) if you rented it yourself, no management fees, i.e, rent 1500 per month, cost of carry 1200 on 4br all brick nice hood and schools. Yeah, if it was a cash buyer it is grocery store, wait AMZN margins so it can trade 100X earnings. lol. I just figured it out as a few of my friends have moved (bought new new) and held on to their old house and we have renters in the hood. Yet, it's still cheaper to buy new vs. used. Hipsters are in deep buying East Nashville tear down/ guy rebuild. My buddy told me it was dead 20 years ago. His new wife as a college kid bought dead homes for 3,000 bucks. Yes, you can imagine correctly.
Comments
WordPress database error: [Table './dailyspeculations_com_@002d_dailywordpress/wp_comments' is marked as crashed and last (automatic?) repair failed]
SELECT * FROM wp_comments WHERE comment_post_ID = '8127' AND comment_approved = '1' ORDER BY comment_date
Archives
Resources & Links
Search