Feb
12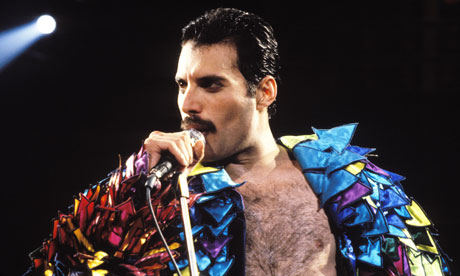 Queen's Lady Gaga was a huge hit globally. It was beloved in the UK. It was Queen's major seller before their "live aid" moment which spurred them on to their greatest album and peak success.
I recently read, however, that it was a dud in the USA. Queen had been on the ascendant there. Thereafter, their name in the US was on a downward spiral. Which was aberrational as Queen were major sellers in pretty much every major western country.
Why? Apparently the comedic video, featuring the band all dressed up as women, left Americans with a funny feeling in their gut.
I guess to politics, religion and honeys one needs to add humour?
The market equivalent would be Blackstone (i) buying Celanese in Germany, (ii) fussing around and doing some jazz hands in the interim, and then (iii) reselling the same company in the USA for twice the price.
Comments
Archives
Resources & Links
Search