Feb
14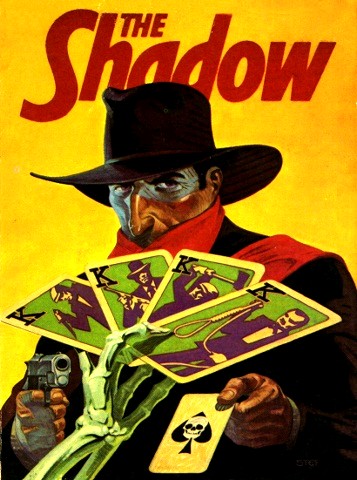 Are we at the point where the street needs volumes back to averages? What will the catalyst be; Israeli saber rattling, Iranian suicide boats, Spanish bank downgrades? Only the shadow knows…
Fred Crossman writes:
Hey Vince, I don't think war events are bearish. How about bad eurozone IP and German ZEW conditions numbers on Tuesday or bad eurozone and German GDP numbers on Wednesday to get the de-coupling crowd thinking again? (disclaimer: I have never been right).
Ken Drees writes:
Yes indeed! Bring a new headline to the fore, raise a signal, blow a horn–anything but the same old boredom.
There was a time when I would sit down and hash out 10, 20 or more "things or scenarios" that could happen to pitch markets off center. Even after thinking quite outside the box, in the box, and on the box–military, financial, political, mother nature, etc. I could never seem to guess right–the markets always had a new one, or a "dumb" one that I thought not an issue. Outside of mental exercise, boning up on geopolitics and such, the benefits of handicapping the unknown catalyst that will jolt the markets seems less important to me. The thing to realize is that something will happen, sit back and enjoy the surprise.
The market lulls us now into its lovely and comfortable bosom of low vol–sleep little specs, sleeeep–it's time to sit up straight, let the cool snowflakes rouse the poppy fragrance from one's nostrils and keep awake.
As now table banter has turned towards a new and safer market, easy returns, low priced protection, 8 weeks of this blissful gentle lifting and stretching will most likely be shattered by something "out of the blue". Apple at 500, facebook getting in while the getting is good–two talking poppies.
"Confidence is suspicion asleep".
Comments
Archives
Resources & Links
Search