Jan
12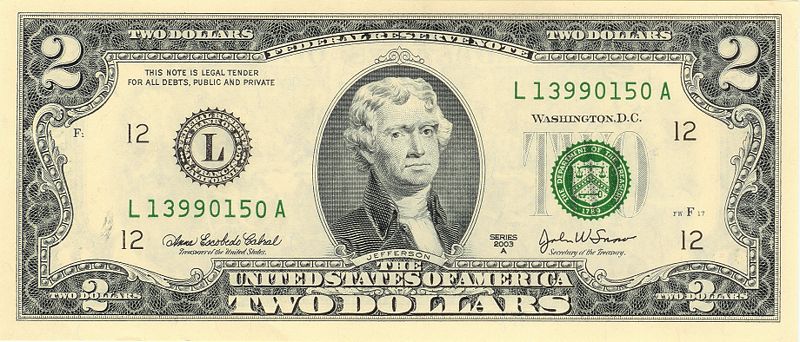 Hello everyone
Just left my local 7-Eleven and the fellow ahead of me paid the cashier with a 2.00 bill and a clad Ike dollar coin. The cashier looked shocked and had not seen them in transactions.
I assured her both were legal tender. After she put the bill in her drawer I said aren't you going to mark it with your special pen? She retrieved it and marked it and smiled at me and said happy now?
Up till now I had not seen these coins or currency presented for payment at places I frequent.Is what I witnessed a sign of a growing economy or an isolated incident or a sign of things getting worse for many folks?
The man bought a sandwich and a drink with the coin and the bill.
Regards,
Alan
Comments
WordPress database error: [Table './dailyspeculations_com_@002d_dailywordpress/wp_comments' is marked as crashed and last (automatic?) repair failed]
SELECT * FROM wp_comments WHERE comment_post_ID = '7098' AND comment_approved = '1' ORDER BY comment_date
Archives
Resources & Links
Search