Aug
26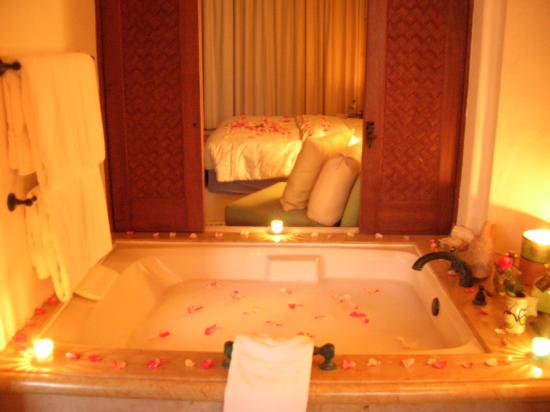 A former Oklahoma banker and I agreed at lunch that:
1. The statement from Buffet about BoA and the bathtub is bizarre.
2. Does not play well here in the Bible belt, so don't blame us country folk.
3. Was a picture we could do without on a down day.
4. Was intended to parallel the supposed old timer's squeaky clean conservativeness. Implying he is willing to stake his reputation on them not being dirty as everybody is saying, since he just cleaned-up.
Comments
WordPress database error: [Table './dailyspeculations_com_@002d_dailywordpress/wp_comments' is marked as crashed and last (automatic?) repair failed]
SELECT * FROM wp_comments WHERE comment_post_ID = '6703' AND comment_approved = '1' ORDER BY comment_date
Archives
Resources & Links
Search