Jul
8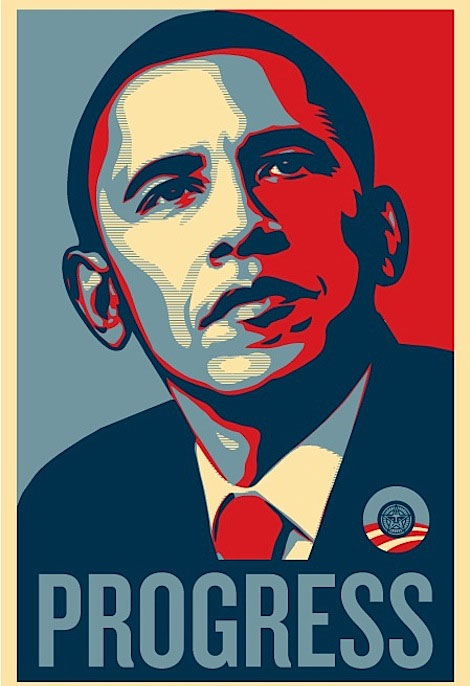 Is it perhaps an indication of the media's solicitude for the current President that every poor economic report is termed "unexpected"?
While poor economic results under the prior President were somehow not so surprising since he was such an incompetent boob?
Kim Zussman adds:
As with many time series this month was similar to the prior month, which was different from the month before.
Victor Niederhoffer adds:
All are part of the regression fallacy.
Ken Drees writes:
So now we wander into "needed and now expected qe3" type thinking and should not the market go up due to this stimulus?
Sam Marx adds:
Three Thoughts on the Reported Unemployment Rate.
1) The Unemployment Rate is probably higher than the government reported.
2) Compared to the Reagan Recovery this Administration's economic plan is a failure
3) With Socialistic Policies you have high employment rates and I don't see much hope for great improvement.
George Zachar writes:
As luck would have it, Bernanke delivers one of his regular reports to Congress next week.
No doubt, this report will put that question high up on the agenda, and he'll be spending the weekend formulating his response.

Comments
Archives
Resources & Links
Search