Jun
20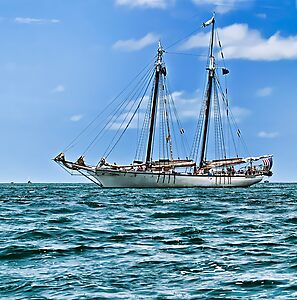 For sailboat racing, good conditioning comes from ripping up hundred dollar bills in a cold shower with the lights off. I'm thinking something similar for trading.
A Letter from the President of the Old Speculator's Club, Jack Tierney:
While this is an accurate observation, it's applicable solely to the owner. Those of us who spent our springs, summers, and falls "crewing" didn't suffer similarly from the experience. On the contrary, when offered a boat of our own at a "give-away" price, we politely declined– the perceived glamor far exceeds the reality– just as Wall St. movies are generally completely off the mark when picturing the "ease" with which fortunes are amassed.
Comments
WordPress database error: [Table './dailyspeculations_com_@002d_dailywordpress/wp_comments' is marked as crashed and last (automatic?) repair failed]
SELECT * FROM wp_comments WHERE comment_post_ID = '6484' AND comment_approved = '1' ORDER BY comment_date
Archives
Resources & Links
Search