Jun
12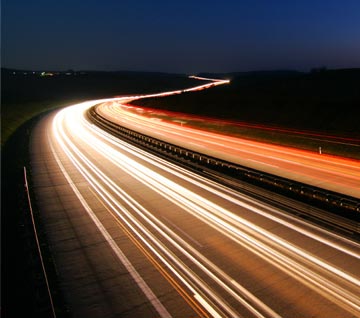 Gentleman!
The speed of light is infinitely fast! Your calculations are an illusion, one caused by the acceleration in the expansion of all matter in the universe — a uniform, accelerating expansion so you don't notice it (akin to being a piece of dust, which too is accelerating and expanding, on a balloon being filled with accelerating force, such that you seemed to stick to it, and you mistake it for matter attracting).
This causes the speed of light to appear constant, and accounts for the fact that there is no "graviton," no particle associated with gravity, and, also in maverick fashion to the other 3 fundamental forces, moves in only one direction with respect to time.
Now, everyone back to their stations please!
Comments
WordPress database error: [Table './dailyspeculations_com_@002d_dailywordpress/wp_comments' is marked as crashed and last (automatic?) repair failed]
SELECT * FROM wp_comments WHERE comment_post_ID = '6455' AND comment_approved = '1' ORDER BY comment_date
Archives
Resources & Links
Search