Mar
18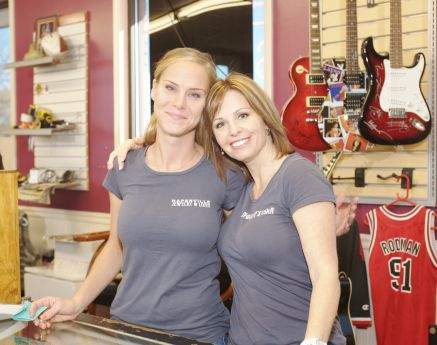 Hello everyone,
I'm watching Pawn Queens on TLC. I have also been watched Pawn Stars about the Gold's pawn shop in Detroit.
I've caught Warehouse Wars lately where the locks are cut off storage units and you bid on what you see without entering the units.
Is the increase of these shows a result of the economy getting stronger?
Also the Market goes up today after a prior two day decline. Is this done so not to run off everone?
Regards,
Alan
Comments
WordPress database error: [Table './dailyspeculations_com_@002d_dailywordpress/wp_comments' is marked as crashed and last (automatic?) repair failed]
SELECT * FROM wp_comments WHERE comment_post_ID = '6083' AND comment_approved = '1' ORDER BY comment_date
Archives
Resources & Links
Search