Jun
13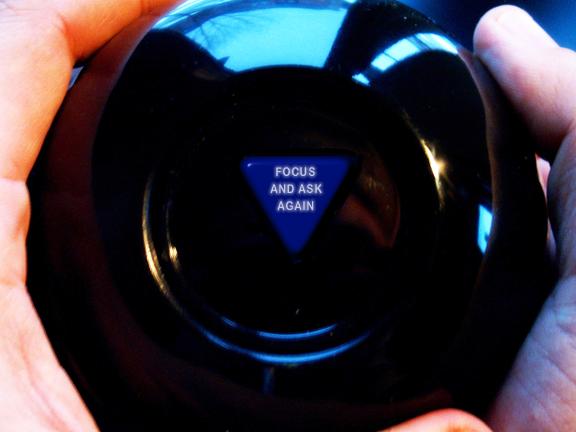 Hello Everyone:
Marion emailed me on my way home from the tournament and asked how I did.
I managed 12 points out of a possible 28. I earned every point this past week-end.
I noted all entrants had pad and paper to write down their games and to make notes. My oponents reminded me of the Market Mistress and the tricks she uses to bamboozle the unsuspecting trader in the market. I will review a few of my games to look for my mistakes and where better play might be had for my next tournamnet.
There isn't any Magic 8 Ball in Checkers or the Market. "Knowledge is Power" in anything!
I had a great time over seven 2 game rounds of 3-Move Restriction style of Checkers. 156 opening deck that is as vast and elusive as the Market.
Good luck to all traders on Monday.
Regards:
Alan
Comments
WordPress database error: [Table './dailyspeculations_com_@002d_dailywordpress/wp_comments' is marked as crashed and last (automatic?) repair failed]
SELECT * FROM wp_comments WHERE comment_post_ID = '4884' AND comment_approved = '1' ORDER BY comment_date
Archives
Resources & Links
Search