Jan
18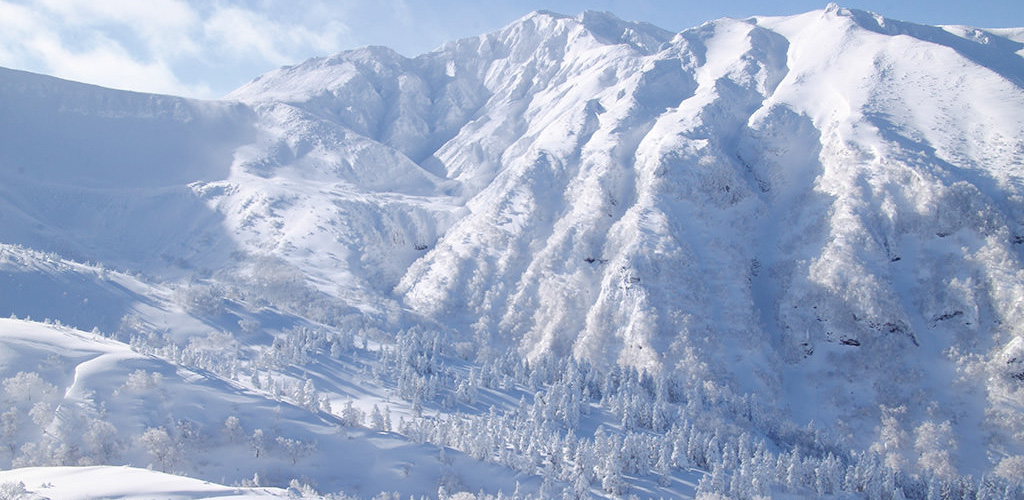 I am in Hokkaido Japan enjoying deep powder in the back country.
Japan is beautiful and the people can be friendly, but in many ways there is a stultifying social pressure to conform.
Lack of immigration leads to labor shortages.
There is a sense of slow decay out here in the backwoods.
Here is a 20 year sideways Japanese stock market going nowhere.
Comments
WordPress database error: [Table './dailyspeculations_com_@002d_dailywordpress/wp_comments' is marked as crashed and last (automatic?) repair failed]
SELECT * FROM wp_comments WHERE comment_post_ID = '12643' AND comment_approved = '1' ORDER BY comment_date
Archives
Resources & Links
Search