Oct
6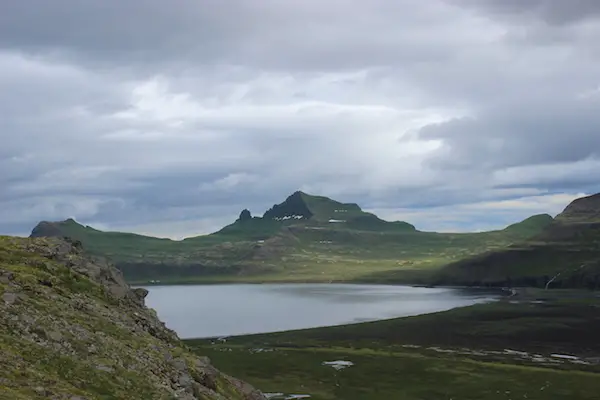 It has been awhile since I have engaged with the list. Alas, the job left little bandwidth for email lists. The good new is that I currently have some free time on my hands in advance of relocating to Montana.
With this once in a lifetime sabbatical I am pursuing a side project: market-based solutions to wilderness protection. I am currently in the research phase of the idea and could use specs' assistance in locating good reading materials (journal articles, white papers, books, etc.) on extractive commodity-based economies. I have a theory that no society (maybe ever) has a strong economy where that economy is based on extractive commodities (eg., mining, drilling). Rather, these societies suffer terrible booms and busts and all eventually go bust. I would like to know if my theory can be supported or refuted, and the data that can be used in storytelling (if my theory is correct)–the time between booms and busts, how long it takes to go permanently bust, what happens to the land when miners leave, what happens to the people and their lives?
Specifically, I am looking for material that will provide data, facts, figures, and not "policy" which tends to be partisan in nature.
Does Triumph of the Optimists show historical returns for commodities?
Stefan Jovanovich writes:
If you include livestock herding, fishing and logging as "extractive" industries, all civilizations have depended on robbing "nature" of the energy humans need to live. When no more net calories can be extracted, people either move on or die out. The resources last longer where they owned by people who want them to be productive for their ancestors and their ownership rights are secure enough for them to believe that they can, in fact, be passed on. The terrible fallacy of the non-profit world view is that it presumes that humans will be less wasteful if selfish individual and small interest group ownership disappears and the unselfish collective takes title. The opposite is always the case as the environmental record of all believers in central authority continue to prove each day.
Comments
WordPress database error: [Table './dailyspeculations_com_@002d_dailywordpress/wp_comments' is marked as crashed and last (automatic?) repair failed]
SELECT * FROM wp_comments WHERE comment_post_ID = '12529' AND comment_approved = '1' ORDER BY comment_date
Archives
Resources & Links
Search