Sep
10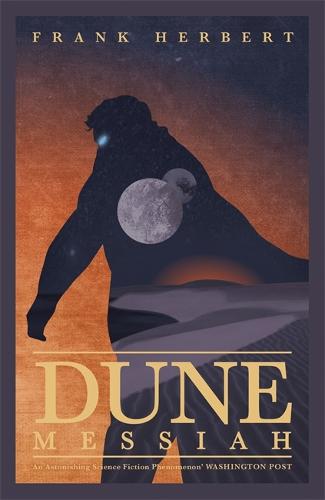 Dune by Frank Herbert, a classic
Children of Dune
Dune Messiah is a bit slow but you have to read it as part of the series
the Jon Reznick series, free on Kindle unlimited. He is a spy former Delta. Audio is free too.
the Scot Harvath series. Same spy military thriller suspense theme. Kick ass.
The Improbability Principle by Hand. Why do improbable events seem to happen so often. Large numbers, close enough, survivorship bias…
How to Take a Chance, Huff
Brief Answers to Big Questions by Hawking. I disagree with his Black Hole theory. I think they just infinitely compress space time and to a traveler into a Black Hole everything would seem exactly the same around him.
Comments
WordPress database error: [Table './dailyspeculations_com_@002d_dailywordpress/wp_comments' is marked as crashed and last (automatic?) repair failed]
SELECT * FROM wp_comments WHERE comment_post_ID = '12500' AND comment_approved = '1' ORDER BY comment_date
Archives
Resources & Links
Search