Nov
30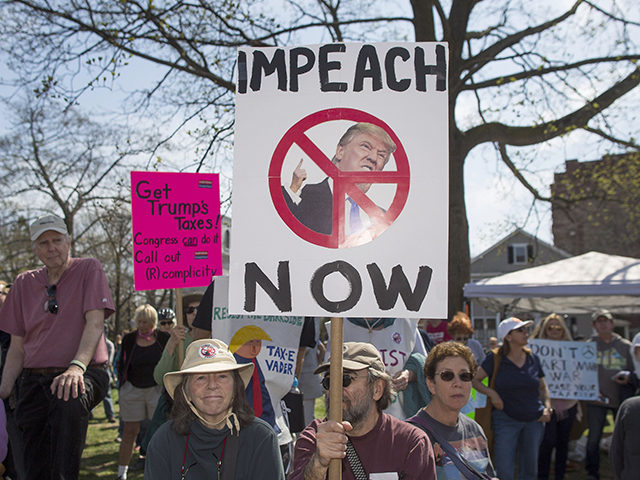 This article predicts the impeachment odds near 50% for next 2 years
What are the obvious stocks/commodities/currencies that would directly benefit from an impeachment, if any? Which would decline?
The private prison stocks used to trade somewhat as an impeachment proxy but with the ousting of sessions and change in tone re: reform, no longer intuitive.
My thought would be putting on an appealing spread trade to hedge the odds market which feels very aggressive
Ralph Vince writes:
First things first.
I don't see Trump and Xi bypassing an opportunity to goose their markets. Expect a statement from both of them, jointly, to the effect of "we're working on a deal, we're getting close, it's complicated, there are lots of issues, but it's coming."
Comments
WordPress database error: [Table './dailyspeculations_com_@002d_dailywordpress/wp_comments' is marked as crashed and last (automatic?) repair failed]
SELECT * FROM wp_comments WHERE comment_post_ID = '12273' AND comment_approved = '1' ORDER BY comment_date
Archives
Resources & Links
Search