Aug
16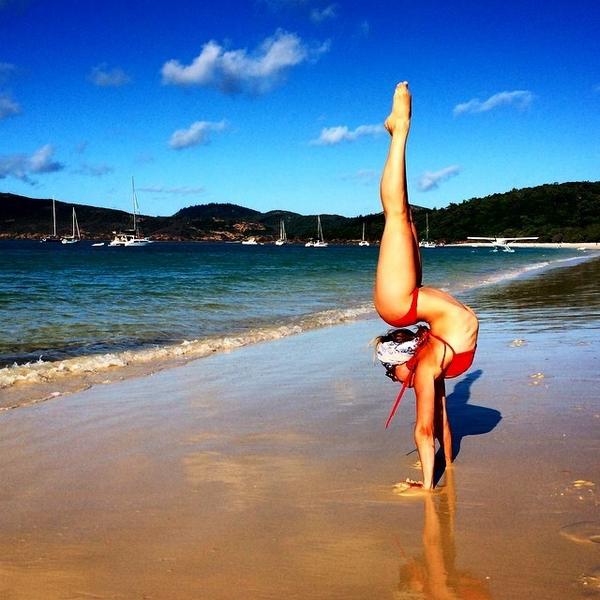 The worst feeling in the world is the feeling of fear and anxiety in the pit of your stomach. I can ball up from discomfort into pain and nausea. It is the thing that can make trading so hard. It's the ugly side.
This bad feeling arises in many circumstances and I'm sure everyone has had it.
Different forms of training can help cope with the feeling, or alleviate it. Sports, yoga, practice, exercise might help. But its there, and sometimes its forces you out of a trade just to alleviate the pain. Having fixed criteria and contingency plans help avoid pain inducing situations, and help with decision making in times of crisis.
anonymous writes:
On my short term operations, that particular account I have blocked the account balance. This is a recent experiment that I am going to keep and turn into a habit. The amount of time just observing up's and down's was a waist and caused improper decisions at times.
The last two weeks I've done pretty well, and I have only a slight idea of the amount of my gains.
This account I don't hold positions over the weekend, and on Fridays I simply call my broker to double check if all my positions are closed.
Comments
WordPress database error: [Table './dailyspeculations_com_@002d_dailywordpress/wp_comments' is marked as crashed and last (automatic?) repair failed]
SELECT * FROM wp_comments WHERE comment_post_ID = '12183' AND comment_approved = '1' ORDER BY comment_date
Archives
Resources & Links
Search