Aug
13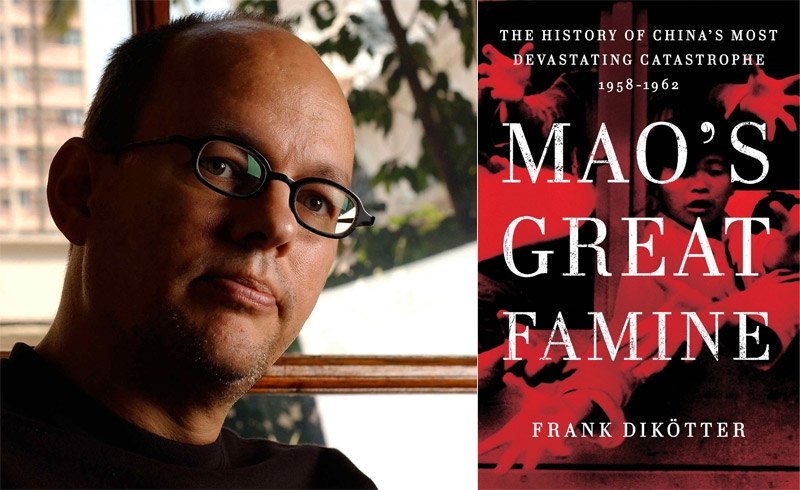 Immeasurably tragic but fascinating story of social engineering and the unintended, and often bizarre consequences.
Frank Dikotter on Mao's Great Famine:
Historian Frank Dikötter of the University of Hong Kong and author of Mao's Great Faminetalks about the book with EconTalk host Russ Roberts. Dikötter chronicles the strategies Mao and the Chinese leadership implemented to increase grain and steel production in the late 1950s leading to a collapse in agricultural output and the deaths of millions by starvation.
Comments
WordPress database error: [Table './dailyspeculations_com_@002d_dailywordpress/wp_comments' is marked as crashed and last (automatic?) repair failed]
SELECT * FROM wp_comments WHERE comment_post_ID = '12176' AND comment_approved = '1' ORDER BY comment_date
Archives
Resources & Links
Search