Apr
6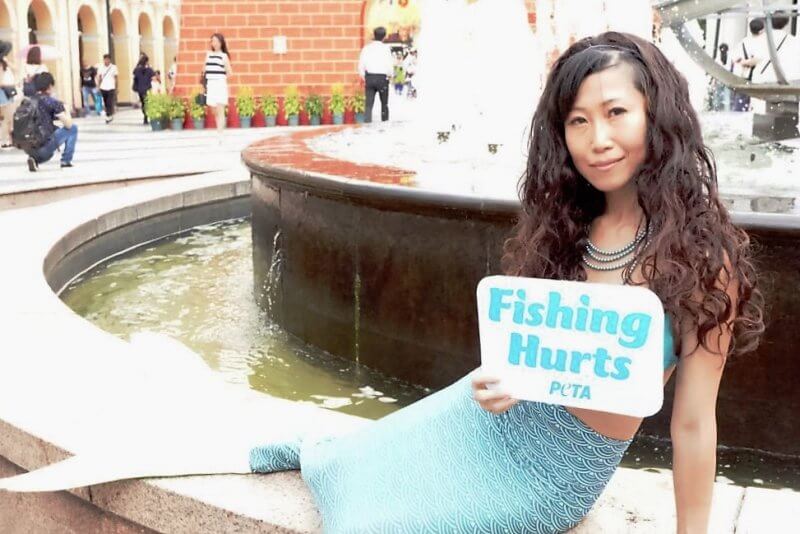 My Papa used to walk to town (8 miles round trip) just to get a RC Cola and a hot dog whenever the weather permitted.
I stayed with him during the Summer months as a kid and would join him for the walks.
He used to exclaim looking over at the streams while walking "The cows are up and walking. Good day to fish" or "The cows are down and laying. No fishing today."
I generally followed his sage advice in my adult life. It really did net more fish. Still does when I go to smaller streams and rivers when there are stretches with cows on the other side of the bank.
I asked him later in his life if it was just an ole wise tale or if there it had any truth. He exclaimed that it was sound. He let me know that when then cows were up and walking they stirred up all the insects. Swatting more flies as well as making grasshoppers make last second jumps. The fish know this and get excited.
It might not be sound science but I bought it. More observations like this were things that shaped my mind. Trial and error. Looking at outcomes from different attempts. Keeping things simple to get positive results.
Duncan Coker writes:
Great post on many levels, about spending time with your father, fishing, nature, observing and prediction. I was trying to guess the connection before reading and thought it might have something to do with sunlight causing the cows to move seeking shade. Sunlight means the fish might be looking up feeding and easier for an angler to see them.
Statistically brings up good example, A (walking cows) are good predictor for B (catching fish). On the surface this seems an odd correlation, not causation, and tempting to disregard. But there is actual another factor C (insects) that is the explanation. Statistically, the cows are easy to see, small insects not so much. Question is even if we don't know about C or can't measure, should we still use the A as a predictor even if it does not seem to make sense. For fishing the answer is defiantly, yes
Charles Pennington writes:
My fishing experience was mostly gained in Georgia, fishing for largemouth bass. That maxim seems right to me. On very hot summer days, for example, both the fish and the cows are listless from the heat.
Another bass fishing rule of thumb is that bass are total suckers for spring lizards as bait. The problem is that it's easier to catch a bass than to catch a spring lizard.
Comments
WordPress database error: [Table './dailyspeculations_com_@002d_dailywordpress/wp_comments' is marked as crashed and last (automatic?) repair failed]
SELECT * FROM wp_comments WHERE comment_post_ID = '11610' AND comment_approved = '1' ORDER BY comment_date
Archives
Resources & Links
Search