Mar
15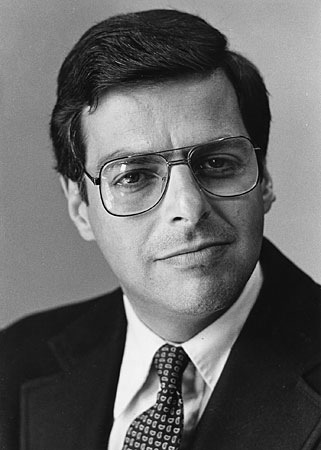 Why does Scholes say that option pricing is like crowd sourcing as opposed to the market itself? Also are option prices calling for a decline or rise? And are option prices generally right? If it were worth studying what Dr. Scholes wrote in detail, I would have many more questions but since he was well known I think as the weakest link in our program, I will not delve into it, possibly at my cost.
Alex Castaldo writes:
The article in question is

"Return to 'Old Normal' Hasn't Begun Yet: Scholes and Alankar After Trump's election, option prices signaled greater inflation risk. That no longer seems to be true." By Myron Scholes and Ash Alankar
I don't quite grasp what option markets are telling us, and how it relates to real and nominal rates.
Comments
WordPress database error: [Table './dailyspeculations_com_@002d_dailywordpress/wp_comments' is marked as crashed and last (automatic?) repair failed]
SELECT * FROM wp_comments WHERE comment_post_ID = '11581' AND comment_approved = '1' ORDER BY comment_date
Archives
Resources & Links
Search