Feb
17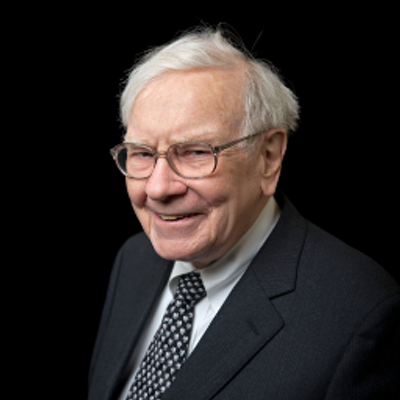 Reading some headlines, I see that Buffet has "dumped Walmart" and "bought airline stocks" both of which seem to violate his rules: 1. to keep a stock forever and 2. never buy airlines.
It would seem that the math of such a big fund has forced him to change. Buying a small market value stock and riding the exponential growth once it succeeds no longer adds much to his returns. Since he is so diversified with such big companies hanging on forever gives market like returns and one is much more efficient by buying an index. So it would seem he is left with trying to time the market, on big companies and/or sectors, to add value to his shareholders.
My question is has he been successful when he has violated his rules in the past? Or does he like most of us get humbled by the markets when we try something new?
Comments
WordPress database error: [Table './dailyspeculations_com_@002d_dailywordpress/wp_comments' is marked as crashed and last (automatic?) repair failed]
SELECT * FROM wp_comments WHERE comment_post_ID = '11528' AND comment_approved = '1' ORDER BY comment_date
Archives
Resources & Links
Search