Dec
31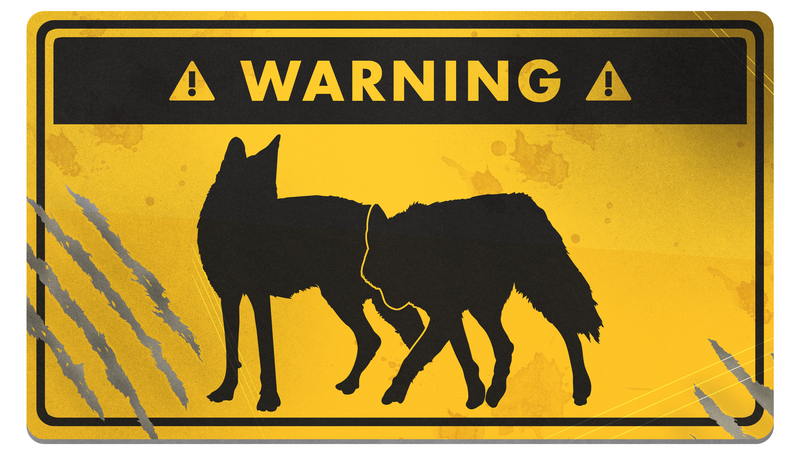 The key to survivals is mental rehearsal before the occasions occur. About twenty years ago, I listed the top twenty survival situations that I might encounter. Then I mentally (and often physically) rehearsed them, and these are the ones that have panned to save my limb or life:
1. Bear Attack
2. Rip Tide
3. Stuck Elevator
4. Dog Attack
5. Car crashes
6. Lost
7. Medical conditions
8.Snakes
9. Fights
10. Quicksand
And so on.
The most interesting scenario I've been rehearsing lately is dog attacks, specifically by trained attack dogs. If you study the training films, the dogs are trained to go for the right arm, especially if it is raised to the side holding an object. The attack dogs, usually German Shepherds, run and launch off the ground and bite the wrist. In that full second after the animal leaves the ground it is in grave danger. I have been holding my right hand raised to shoulder level in a fist, the dog in my mind, (unaware that I'm ambidextrous) rockets at it, and in midair I pivot and stab it through the ribcage with a screwdriver, fork, or tire iron. If you have ever seen wild or even domestic cats fight, they first go for the jugular, and second to puncture the rib cage with a fang. The victim loses the powerful vacuum in the thoracic cavity to make the lungs expand out and instantly flounders. The only help in a survival situation is bubblegum or duct tape to seal the hole, which I've also rehearsed.
Comments
WordPress database error: [Table './dailyspeculations_com_@002d_dailywordpress/wp_comments' is marked as crashed and last (automatic?) repair failed]
SELECT * FROM wp_comments WHERE comment_post_ID = '11430' AND comment_approved = '1' ORDER BY comment_date
Archives
Resources & Links
Search