Dec
27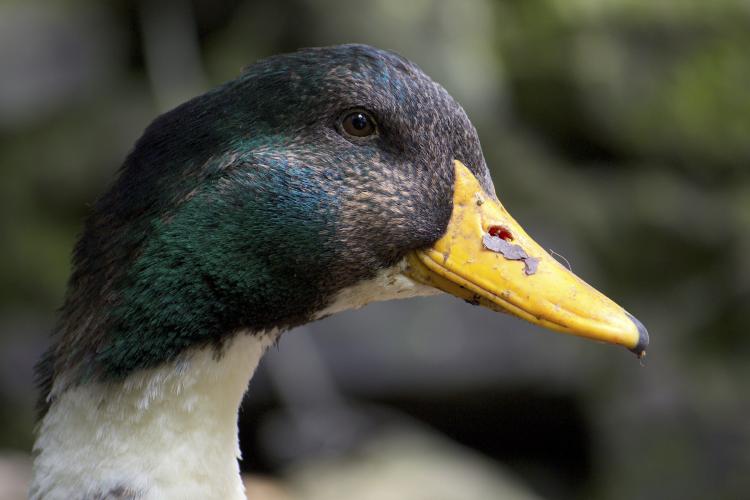 One has been searching for the proper framework to analyze the abstention vote on Israel that would have never been made before the election because it might have cost cattleist votes. The references to Lame Duck seemed apt. The lame duck is wild when it can't swim and is very dangerous. It has nothing to lose as it knows it's a goner. That's why lame duck congresses and retiring office holders are very dangerous. They can't be held accountable by the electorate if they do something bad, and there are no checks or balances from losses that might accrue to their party if they do something wrong. But somehow that didn't quite capture the enormity of the incensed behavior that must have led to all the planning for the abstention.
It then occurred to me that I had written about it. Somewhere in Education of a Speculator, I wrote about gamblers in Malaysia who when they lose everything, which happens often, cut off their hair or wear it in a pony tail. And it's permissible to shoot them on site because they obviously have nothing to lose, and have lost their mind.
There's a picture of my colleagues with their hair in a pony tail recalling the situation to make fun of me. However, I can't find the passage in ed spec. And the market might do something big while I'm looking so I can't spend too much time looking for it.
Comments
WordPress database error: [Table './dailyspeculations_com_@002d_dailywordpress/wp_comments' is marked as crashed and last (automatic?) repair failed]
SELECT * FROM wp_comments WHERE comment_post_ID = '11421' AND comment_approved = '1' ORDER BY comment_date
Archives
Resources & Links
Search