Dec
19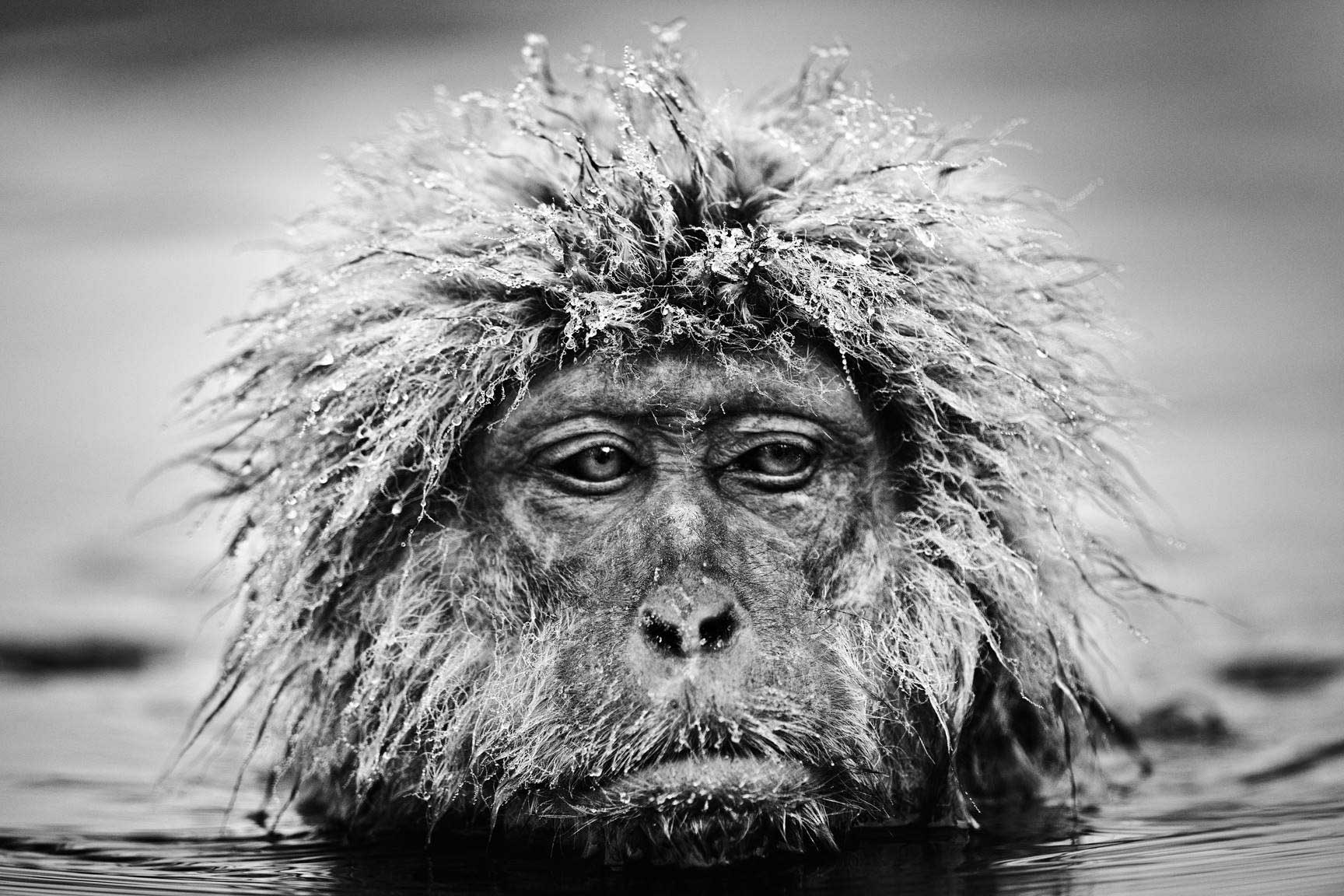 An accomplished nature photographer from the financial world, David Yarrow, has an exhibit at Palm Beach gallery. He used to manage hedge funds. Two quotes I liked:
"Now I try to have a competitive edge on access. There's a relentlessness in both."
and
"As soon as you've got too many people doing one thing, it is very difficult to get an edge. If you've got 100 photographers around the court, how can you really get a picture that no one else has got? I work in places where there's no other photographer. I go and I search out some of the toughest places to photograph in the world and I'll be the only person there."
Comments
WordPress database error: [Table './dailyspeculations_com_@002d_dailywordpress/wp_comments' is marked as crashed and last (automatic?) repair failed]
SELECT * FROM wp_comments WHERE comment_post_ID = '11411' AND comment_approved = '1' ORDER BY comment_date
Archives
Resources & Links
Search