Jun
20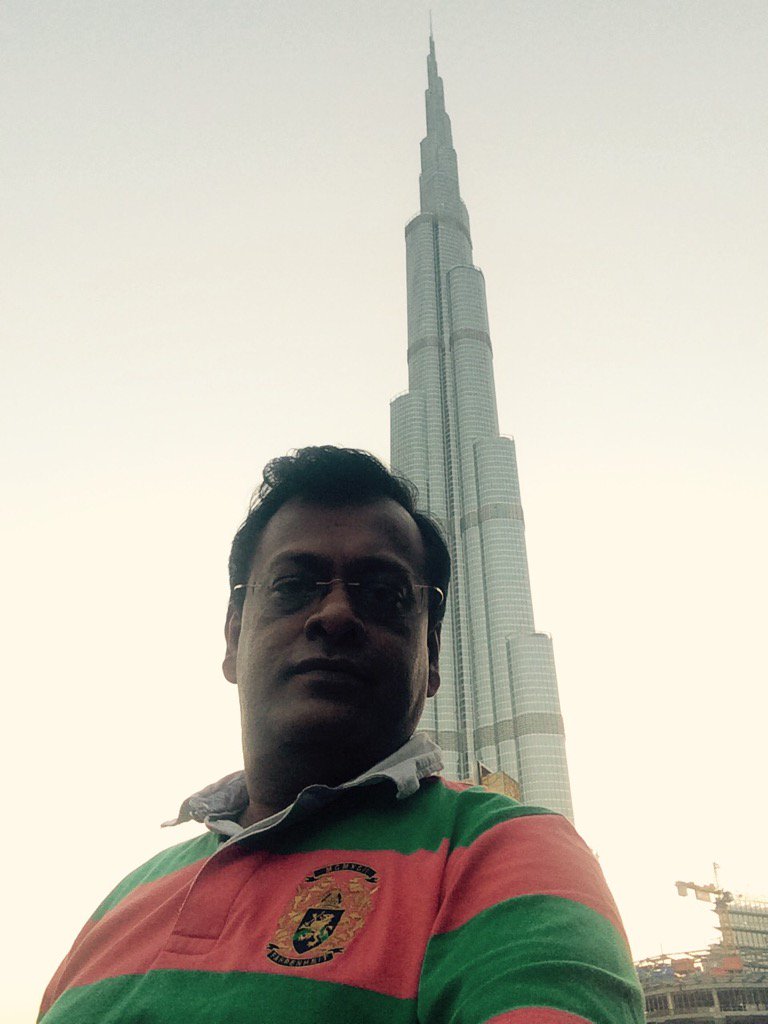 I was at the Burj Khalifa last week. I am told even before the world's tallest tower currently got completed, the Royals of Dubai went bankrupt.
Yes! The Tower had to change its name from Burj Dubai to Burj Khalifa since the Royals of Abu Dhabi had to buy it out to ensure it reaches commercial delivery!
Now I am told the tallest tower of the world is coming up in Saudi Arabia! What can it do to crude oil? What can it mean for geopolitics?
Since the hubris indicator has a 100% hit rate, I shudder to think of the implications of Saudi Arabia choosing to embrace it now.
anonymous writes:
Could this arguably be different than the other towers as a hubris indicator (I'm aware of the dangers of "this time is different")?
I say this in that the other tallest buildings were built when things were seemingly remarkable.
In this case, it's known the issues of oil and the implications it causes. Instead of hubris is this a last ditch effort?
Gordon Haave writes:
My opinion is that it is not economics, but rather politics. The wind has been blowing strongly against the Saudis for the last few years. Meanwhile, the Saudis have noticed that the political class and the banks do, literally, whatever they want in the US without consequences. This is just an attempt to tie Aramco into the western financial system so that there will never be any embargoes or political actions against it.
Comments
WordPress database error: [Table './dailyspeculations_com_@002d_dailywordpress/wp_comments' is marked as crashed and last (automatic?) repair failed]
SELECT * FROM wp_comments WHERE comment_post_ID = '11128' AND comment_approved = '1' ORDER BY comment_date
Archives
Resources & Links
Search