May
2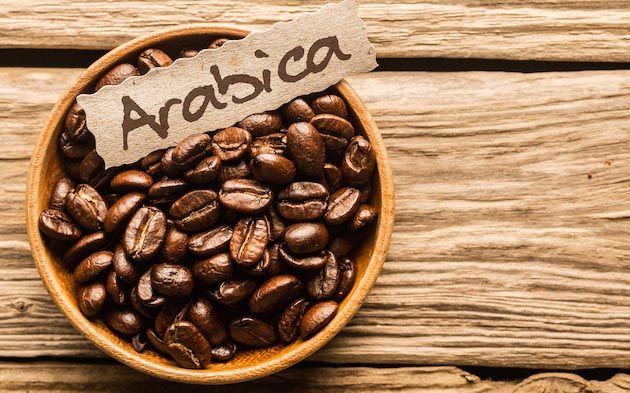 Coffee has been in the dumps for over a year. I heard on NPR that there is a drought in India where they grow coffee and the crop may be reduced. This might be robusta. ICE has a robusta future. I'm checking to see what the CME contract uses.
Robusta is real crap coffee, the stuff they put in flavored. Coffee snobs should only drink Arabica.
Speaking of which, I bought some KIVA Northwest roasters Columbian coffee for $9/lb. It was smooth and delicious. A much better value than Kona coffee for close to $40 or $50 /lb. But Kona coffee is the only US sourced coffee and I grow it on my farm.
Comments
WordPress database error: [Table './dailyspeculations_com_@002d_dailywordpress/wp_comments' is marked as crashed and last (automatic?) repair failed]
SELECT * FROM wp_comments WHERE comment_post_ID = '11030' AND comment_approved = '1' ORDER BY comment_date
Archives
Resources & Links
Search