Feb
10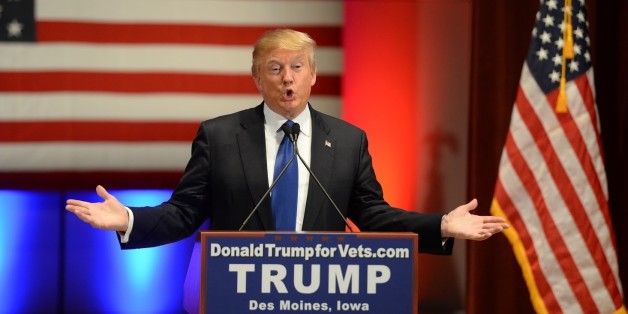 The Iowa Caucus system for Presidential candidate selection began in 1972 for Democrats and 1976 for Republicans. Since they started 40 years ago for the GOP, every Republican candidate who received the party nomination had these results:
(1) First in Iowa, Second in New Hampshire (2) Second in Iowa, First in New Hampshire
Ford, Reagan (twice), G.H.W. Bush, Dole, G.W. Bush, Romney all had these results.
Among the present candidates Donald Trump is the only one who has passed the 1-2 test.
Comments
WordPress database error: [Table './dailyspeculations_com_@002d_dailywordpress/wp_comments' is marked as crashed and last (automatic?) repair failed]
SELECT * FROM wp_comments WHERE comment_post_ID = '10896' AND comment_approved = '1' ORDER BY comment_date
Archives
Resources & Links
Search