Jan
18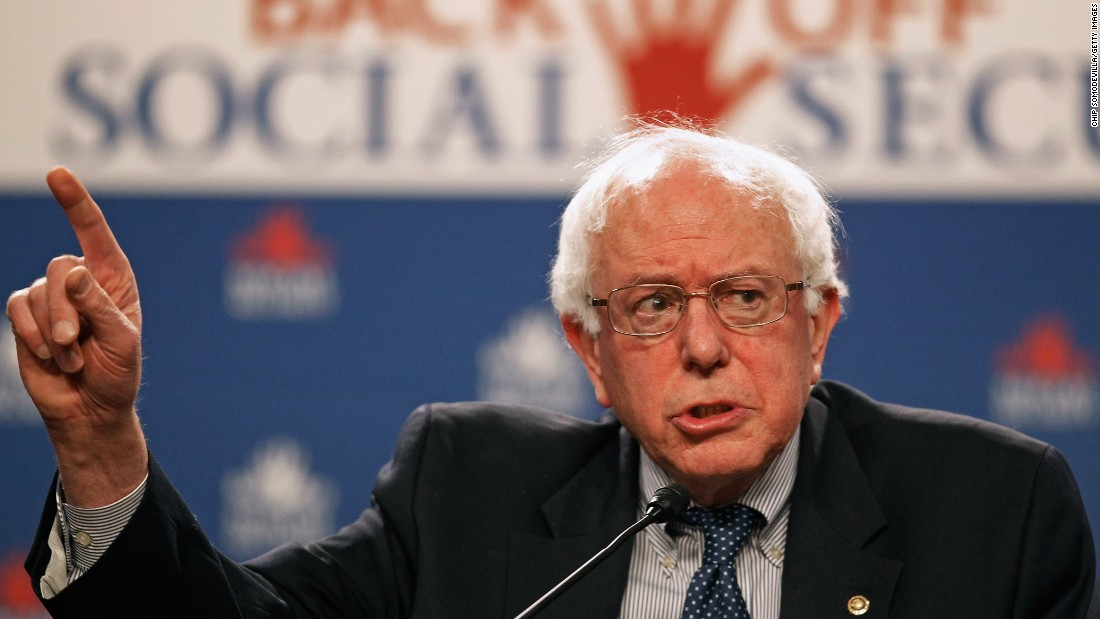 Around the time Bernie Madoff became famous I quit my subscription to the Wall St. Journal. The paper had lost its allure as an erudite alternative to leftist treyf in California, for personal reasons.
As a young man I subscribed to the LA Times. Dutifully every morning skimming the headlines and articles over coffee before work because one should stay abreast of current events. However over time one became too sad and too angry at the start of every day, and upon analysis the Times was dumped. Overselling tragedy and engineered remediation, I concluded, and my bid faded away.
The new Wall St Journal subscription paid for itself almost immediately. A local politician / financial planner had been pitching his version of 401K for my business, along with his generous commissions and yearly management fees. Luckily I spotted a Schwab ad for a SARSEP IRA plan - which (then) could provide 401-like benefits for zero fees or commissions. The plan was adopted, later grandfathered, and to this day continues (cost free).
So I owed her big time. And truly appreciated the more balanced views and high school level writing. But as trading evolved I was found to be too weak to view hourly or even daily market updates. It was better to study the moves and avoid the noise because, even emanating from a quasi-non-hystrionic viewpoint, all noise was ultimately detrimental to discipline. (Applies to these lists as well) So the Journal was quit.
Recently Ben and Jerry Leftkowitz of ice cream fame thought to fund a new flavor in honor of socialist fart Bernie Sanders:
"I have fantasized about a Bernie Sanders ice cream, and it would be called 'Bernie's Yearning,'" Cohen said in a recent CNN interview. "It would be a giant chocolate chip on top of the ice cream that covers the entire top. . . . The rest of it is all mint. The giant chip on the top represents all the wealth that has gone to the top 1 percent of the population over the past 10 years," he added, nodding to the Vermont senator's decades-long attack on inequality in America."
For one thing it should be a marshmallow on a mound of chocolate chip. For another………a call to action. Like the clarions of an archaic generation - if not now, when? It was time to re-enlist.
Bernie made me re-subscribe to the Wall St Journal….print edition to be delivered again next week.
Comments
Archives
Resources & Links
Search