Dec
28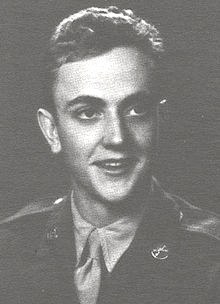 "Kurt Vonnegut graphed the world's most popular stories"
Has anyone made note of Vonnegut's thesis and applied it to intra day trading?
I have done better than my average employing his Cinderella/New Testament pattern in my daily pattern work.
It never passed my mind that these story pattern were universals of the human brain until seeing this article.
Steve Ellison writes:
To take chips from the public, much market commentary follows the "From Bad to Worse" storyline.

Comments
WordPress database error: [Table './dailyspeculations_com_@002d_dailywordpress/wp_comments' is marked as crashed and last (automatic?) repair failed]
SELECT * FROM wp_comments WHERE comment_post_ID = '10799' AND comment_approved = '1' ORDER BY comment_date
Archives
Resources & Links
Search