Oct
30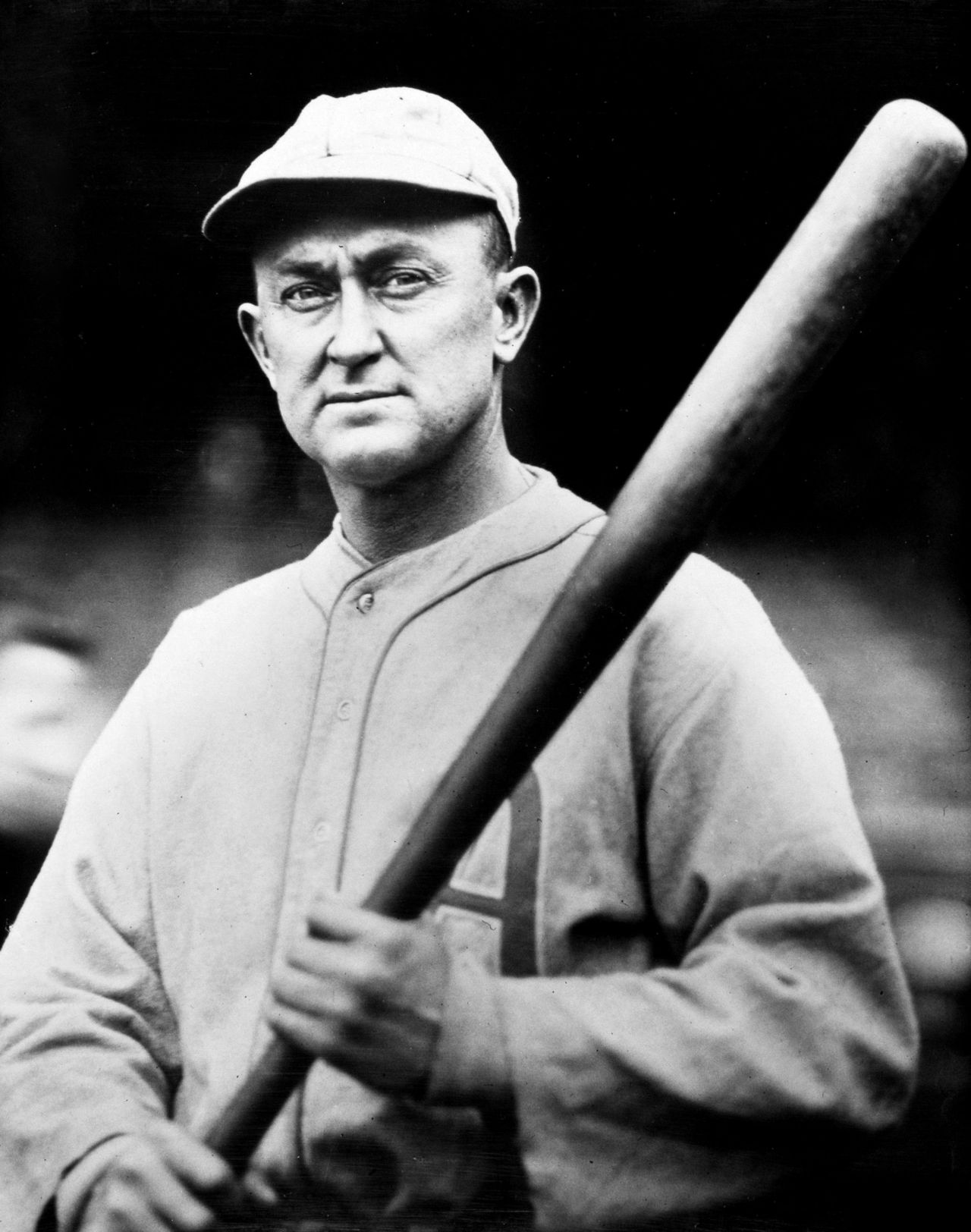 I think DailySpec baseball buffs will really like this history on the greatest to ever play the sport.
Stefan Jovanovich writes:
I have my usual quibble. Dr. Mirkin really has no idea what he is talking about when he writes that "the only reason that (Cobb) was not among the home run leaders was that he played before the age of steroids and weightlifting." Cobb was stubborn. He stayed with the small taper thick-handled bat to the end of his career in 1928. That allowed him to have a broader hitting zone (in the same way modern tennis rackets have expanded the "sweet spot" with their much larger string area); but he had to pay the cost of reduced bat speed (something aluminum and then composites saved tennis players from having to sacrifice). One theory (that I subscribe to) is that Babe Ruth was able to achieve his revolutionary change in hitting technique because he was a pitcher before he was an everyday player. When he started experimenting with the "toothpick" bat (because of his its handle that shifted weight to the middle of the barrel), none of the baseball purists minded because Ruth was a pitcher and a left-handed one at that (everyone knew Southpaws were crazy). It also helped that he was already "The Babe" - a kid the size of a polar bear who was always having fun with everyone, including the manager.
Steroids had nothing to do with it. By the early 1920s the rest of baseball had caught up, and Rogers Hornsby - as good a hitter as Cobb - had gone to the toothpick. Hornsby hit 42 home runs in 1922, nearly twice as many as anyone had before then in the history of the National League. That helped the Giants beat Ruth and the Yankees 4 to 1 in the World Series.
Comments
WordPress database error: [Table './dailyspeculations_com_@002d_dailywordpress/wp_comments' is marked as crashed and last (automatic?) repair failed]
SELECT * FROM wp_comments WHERE comment_post_ID = '10728' AND comment_approved = '1' ORDER BY comment_date
Archives
Resources & Links
Search