Oct
26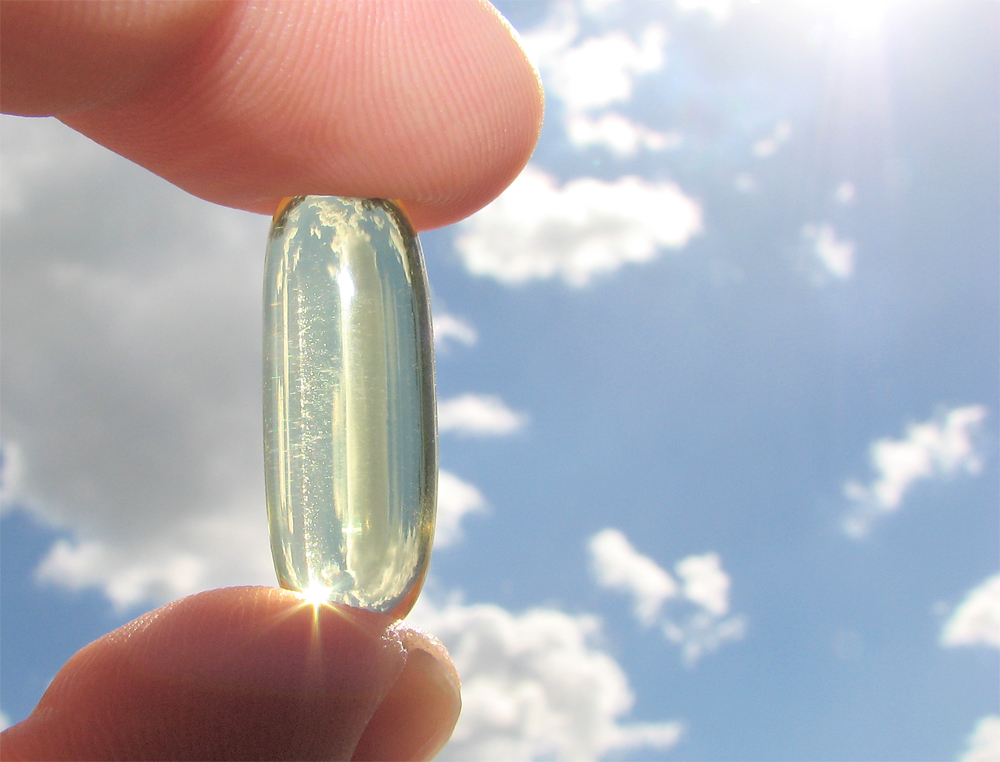 Yes, I think the following is relevant to trading, counting, regime changes, confirmation bias, the lizard brain, and the struggle to understand whatever we can define as objective reality.
"Placebo Effect Grows in U.S., Thwarting Development of Painkillers":
Drug companies have a problem: they are finding it ever harder to get painkillers through clinical trials. But this isn't necessarily because the drugs are getting worse. An extensive analysis of trial data has found that responses to sham treatments have become stronger over time, making it harder to prove a drug's advantage over placebo.

The change in reponse to placebo treatments for pain, discovered by researchers in Canada, holds true only for US clinical trials. "We were absolutely floored when we found out," says Jeffrey Mogil, who directs the pain-genetics lab at McGill University in Montreal and led the analysis. Simply being in a US trial and receiving sham treatment now seems to relieve pain almost as effectively as many promising new drugs. Mogil thinks that as US trials get longer, larger and more expensive, they may be enhancing participants' expectations of their effectiveness.

Stronger placebo responses have already been reported for trials of antidepressants and antipsychotics, triggering debate over whether growing placebo effects are seen in pain trials too. To find out, Mogil and his colleagues examined 84 clinical trials of drugs for the treatment of chronic neuropathic pain (pain which affects the nervous system) published between 1990 and 2013.
anonymous writes:
The placebo effect is evidence of susceptibility of the population to influence. Past research shows that the more people are stressed, the more they are susceptible to influence. The original research was done by Pavlov (the dog guy) and the results had a major impact on brainwashing techniques in the last century. Stress people enough and you can convince them of just about anything. Brave New World Revisited.
Who does this benefit?
Russ Sears writes:
This of course is why an investor should not listen to the news in a down market. Once under the stress of losses, people look for "influencer" and all the perma-bears, con-men and fear mongers are lined up to offer their snake oil pain relief through the news media.
Comments
WordPress database error: [Table './dailyspeculations_com_@002d_dailywordpress/wp_comments' is marked as crashed and last (automatic?) repair failed]
SELECT * FROM wp_comments WHERE comment_post_ID = '10721' AND comment_approved = '1' ORDER BY comment_date
Archives
Resources & Links
Search