Jun
20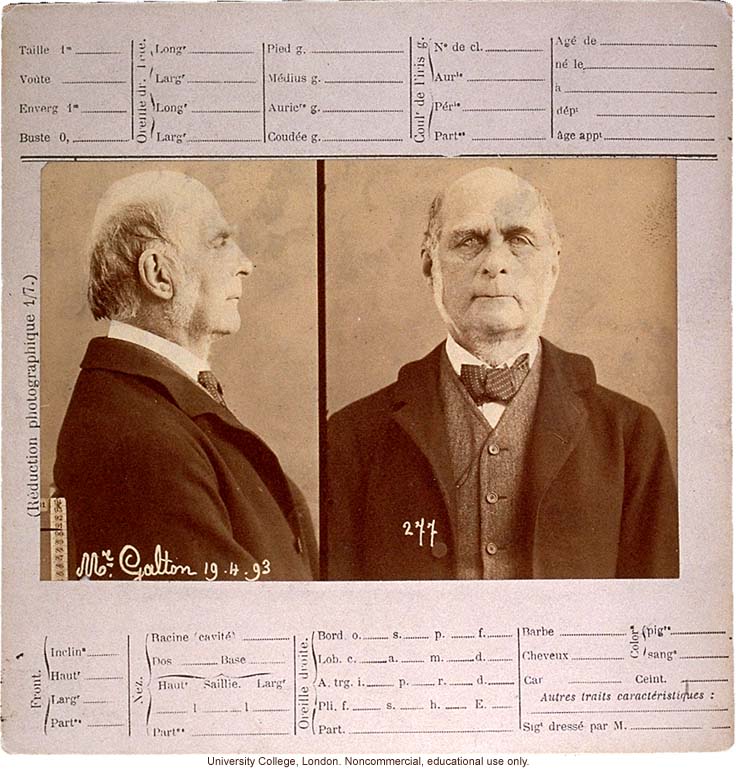 As I continue on my arduous journey for selecting and also constantly keeping traders at their A-game, I was wondering if Vic, Brett or others on the list have any experience with how Sports Psychology could be used with Traders.
A competing athlete goes through pretty much the same psychological challenges that a trader goes through…and I was wondering if any research had been done on this subject.
Mental training helps athletes perform more consistently, find the zone more often, keep a winning streak alive, and learn how to think well under pressure. Or, as one sports psychologist put it, mental toughness is "the ability to consistently perform toward the upper range of your talent and skill regardless of competitive circumstances." As psychologists debate the roles of genetics, environment, and learned skills in determining mental toughness, they do agree (along with athletes and coaches) that high levels of mental toughness are associated with athletic prowess and success. In fact, mental toughness (or "grit") may be the defining factor between finishing at the front of the pack and not finishing at all.
Any thoughts from Specs would be welcome.
Victor Niederhoffer writes:
One would turn to Galton as one should on most areas involving human faculty. The key to athletics success is the sports gene. A key to trading success is intelligence. I would also look to the circle of friends, colleagues and influencers that a prospective employee has. Is he benevolent or a hoodoo. Beware of the hoodoo, and stay with the ones that create benefits for those associated with them.
John Netto writes:
Sushant. I would read Market Mind Games by Denise Shull. It's excellent and will be a nice resource on your journey. Good luck.
anonymous writes:
Ability to learn from and then put losses behind them. The inevitable mistakes being made are then analyzed, learned from, improvement sought, and then move on without negative baggage and lament about what could have happened.
Longevity. Injury, early retirement, or large losses do not afford one the ability to succeed.
Independent thought. A Zen like ability to follow one's own methodology and ideas in a non-conformist fashion, yet to balance with the ability to absorb appropriate outside information
Simple hard work. The will to stay out on the field longer than anybody else. Think Jerry Rice, Marcus O'Sullivan, Patrick Kane, Michael Jordan.
Brett Steenbarger writes:
Frankly I think the best writing on the topic is your account of your racquetball career. I agree that mental toughness is important, but all the toughness and repetition in the world won't be helpful if a person is working on the wrong things. I continue to find that good trading makes for good psychology just as often as the reverse.
Larry Williams writes:
The mark of all greats is the ability to come back from behind.
Hernan Avella writes:
From Handbook of Sport Psychology. Gershon et al.
"Personality traits like dispositional self consciousness, reinvestment and trait anxiety have been associated with predictors of performance failure. Research has also demonstrated that giving athletes practice at dealing with the types of attention demands that performance pressure induces can reduce sill failure when the stakes are high. Also, that preventing athletes from acquiring the type of explicit knowledge that pressure may exploit to begin with may also help to quell the negative effects of stress at high levels of performance."
Paul Marino adds:
I had a long discussion today with my father regarding choosing the humble person over the boisterous kind of person in any of of life's dealings, from the dry cleaner or barber to your doctor or broker. I tend to get less agitated around the humble and have an easier time speaking my mind. If my physician was loud I might not tell him as much about my life and habits as I should. It's what works best for you that counts, like in any system, trading or otherwise. "Know thyself" may be the best known and least used maxim of all time.
Comments
Archives
Resources & Links
Search