Apr
7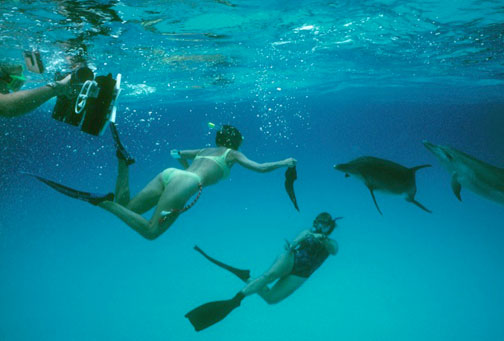 Steve Stigler, in discussing regularities relating to the height IQ correlation proposed a rule of his father "the correlation between the intelligence of economics and their height is 0.99 with the exclusion of Milton Friedman and John Galbraith (6'8'')".
Andrew Goodwin writes:
The idea I heard pitched once in Harvard Anthro classes was that it was the body size to cranial capacity ratio that had greater correlation with intelligence. Dolphins are supposed to rank highest in this ratio among the mammals. Dolphins probably have greater intellect than the humans looking at such simple and deterministic measures.
Comments
Archives
Resources & Links
Search