Feb
13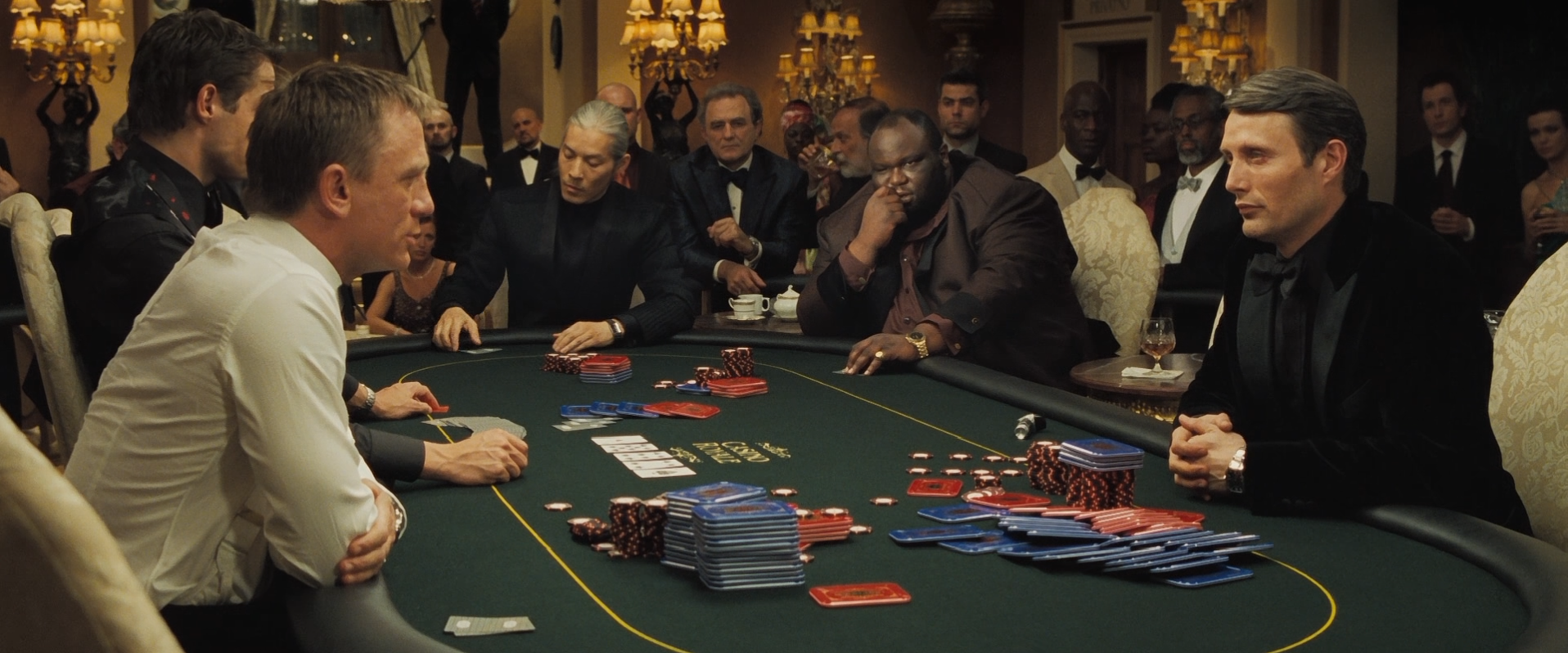 Leaving aside the issue of the house's edge, if you make a mistake you have no recourse. If the house (or in this case one of it's suppliers) makes a mistake the Casino will get its money back.
In markets there is something similar in the form of "clearly erroneous trades"
While theoretically this policy could be used to protect you, I would imagine that it really only protects the big boys. However, I have no experience in this.
Does anyone have any experience that they can share?
Comments
WordPress database error: [Table './dailyspeculations_com_@002d_dailywordpress/wp_comments' is marked as crashed and last (automatic?) repair failed]
SELECT * FROM wp_comments WHERE comment_post_ID = '10051' AND comment_approved = '1' ORDER BY comment_date
Archives
Resources & Links
Search