Jan
28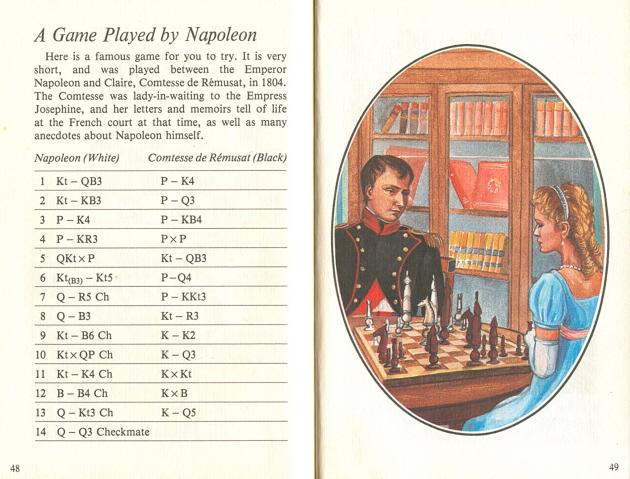 One of the strongest traits that Vic speaks of often is humility. I was reading yesterday on the Battle of Waterloo. Napoleon smugly commented that morning over breakfast "I tell you that Wellington is a bad General, the English are bad soldiers; we will settle this matter by lunchtime." And we know what happened next. It's amazing how I get whacked by subtle arrogant moves in my life/markets and am knocked to my knees. GE is currently that example of arrogance as well as friendship, marriage, fatherhood, and DailySpeculations. I have lately been in a spiraling downward depression for about two years in which nothing seemed to go right no matter what the effort was. That has humbled me to the point to where great things are starting to happen due to being brought to my knees in pain and accepting my arrogance and owning it.
Jan
2
'Hearty Eaters' Say Buffet Banned Them
Jan 2 04:22 PM US/Eastern
HOUMA, La. (AP) - A 6-foot-3, 265-pound man says a restaurant overcharged him for his trips to the buffet line, then banned him and a relative because they're hearty eaters.

Ricky Labit, a disabled offshore worker, said he had been a regular for eight months at the Manchuria Restaurant in Houma, eating there as often as three times a week.

On his most recent visit, he said, a waitress gave him and his wife's cousin, 44-year-old Michael Borrelli, a bill for $46.40, roughly double the buffet price for two adults.

"She says, 'Y'all fat, and y'all eat too much,'" Labit said.
Labit and Borrelli said they felt discriminated against because of their size. "I was stunned, that somebody would say something like that. I ain't that fat, I only weigh 277," Borrelli said, adding that a waitress told him he looked like he a had a "baby in the belly."
There's a vegan buffet in my town that I occasionally visit with a similar problem — massive unkempt dude pounds it away. Pretty sure he hasn't been cut off or had a "fat tax" added but his gargantuan size and unshowered visage are awkward reminders to other patrons that "there, but for the grace of G_d, go I…" Could be a good strategy for buffet owners — hire a big dude to dine at peak times to reduce intake of all other patrons.
Nov
10
OiNK was the best torrent site for music, bar none. Anything that couldn't be found on the other sites (Mininova, Pirate Bay, Demonoid), could almost always be found on OiNK. Plus the standards at OiNK for quality were top-notch — nothing under 192 allowed, no mixes, no reposting. The staff was ultra-strict regarding ratios — it took me a month of focused work to get my ratio right and secure a "power user" account.
Archives
Resources & Links
Search