Jul
9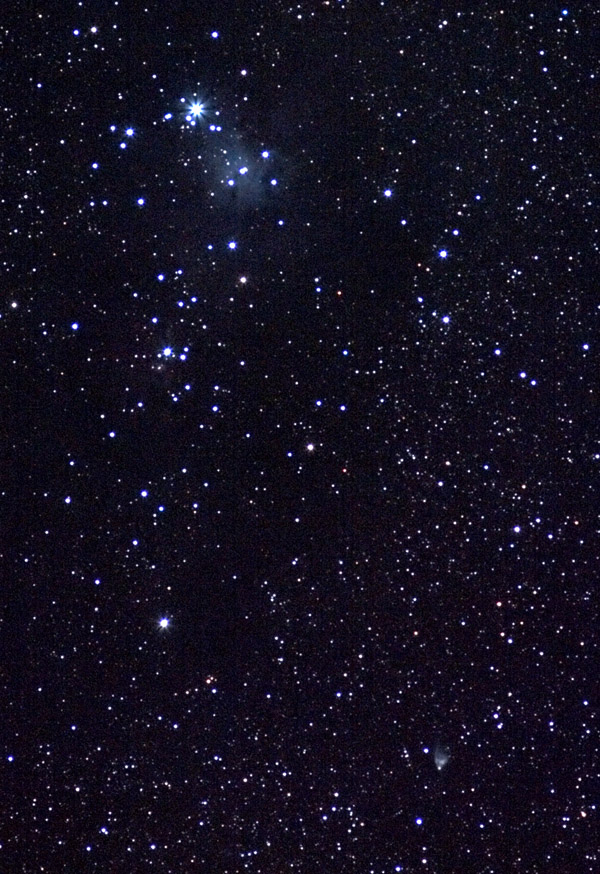 Some commodity futures markets I have been trading just opened night sessions (from 9pm to 2am). That created some unknowns for me, as I don't know how the night sessions would affect the daytime sessions, particularly the opens/closes of the day sessions. The strategies I have been using are based on studies of the past 3 years' data. So I stopped trading these and just watch. Since these markets all have overnight overseas markets, I suspect the newly added night sessions would not make much difference to the day sessions.
Would anyone would share some experience on this?
Victor Niederhoffer writes:
You should find markets that already have these sessions, and apply your methods to them which will work just as well as your normal. The volume in these abbreviated sessions by the way will be very low, and you won't be able to trade them. But the volume will be just enough to throw off all your opening regularities from the past.
Mr. Krisrock writes:
Be aware that global futures markets are looked at as ONE MARKET. Time zones aren't important but prices and liquidity and price targets are very important.
Comments
WordPress database error: [Table './dailyspeculations_com_@002d_dailywordpress/wp_comments' is marked as crashed and last (automatic?) repair failed]
SELECT * FROM wp_comments WHERE comment_post_ID = '9495' AND comment_approved = '1' ORDER BY comment_date
Archives
Resources & Links
Search