May
26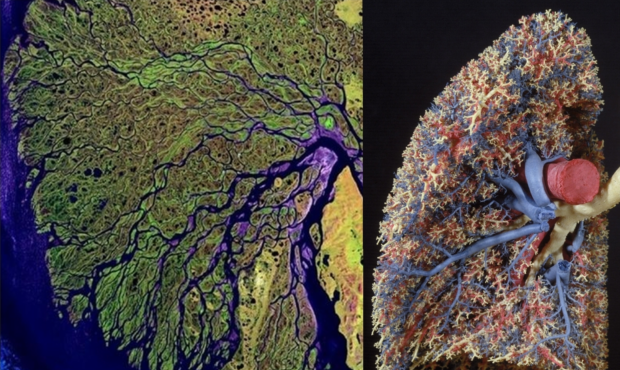 The more one thinks about it, the more one believes that the constructal principle the principle of least effort, the law of uniform stress, and Lobogola's principle are all manifestations of a general tendency to minimize the wasted energy in a market system. How would you improve on that formulation, and relate it to specific examples, and test it's predictive properties?
Hernan Avella writes:
One can add that markets minimize wasted energy by always facilitating the efficient transfer from the weak to the strong. This transfer has to run at maximum capacity for the system to flow. Whenever the weak "gets lucky"(Internet, Housing, Gold), flow is inefficient and lobagolas are needed to restore order.

Comments
WordPress database error: [Table './dailyspeculations_com_@002d_dailywordpress/wp_comments' is marked as crashed and last (automatic?) repair failed]
SELECT * FROM wp_comments WHERE comment_post_ID = '9369' AND comment_approved = '1' ORDER BY comment_date
Archives
Resources & Links
Search