Oct
14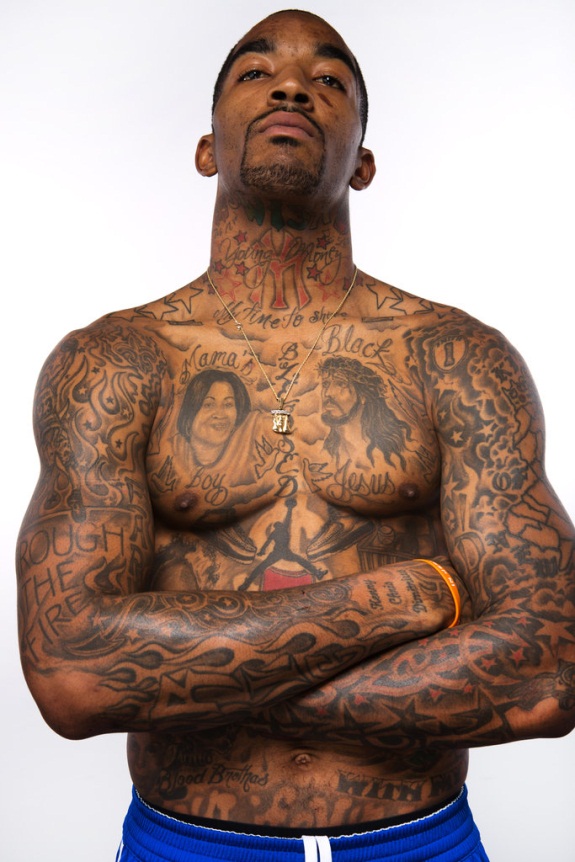 One of the worst things that happened to the Knicks last year were the lucky end of game winning shots by Smith. He won two games with the shots and lost at least a dozen near the end. He was told by Woodson to pick up his pants so they didn't show the ass, but he still partied hard until the wee hours during the playoffs and cost the team the loss.
It's exactly like the hail mary of the big rise in the stock market during the last hour of the day after a big decline. Yes, it bails you out for one close, but it sets up for horrible declines the next time. One becomes complacent with the big declines and hopes that Smith or some such will come up with a hail mary and bail you out. But the man has a weak character with the pants way down, and the partying and relying on him or a last minute rally for a win, is bound to lead to disaster.
I predict that until the Knicks bench Smith, they will have one of the 5 worst records in the leagues.
Comments
Archives
Resources & Links
Search