Aug
2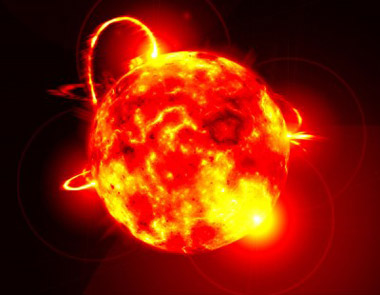 Kim Zussman sent me this paper "Sunspots, GDP, and the Stock Market"
The paper strikes me as an affront to the scientific methodology. Here are a few dubious quotes from the Conclusion:
The calculations yield a rock-bottom level of 7919 for the DJIA in early 2014,
On the contrary, one is surprised that the correlation between DJIA and GDP turns out to be scientifically insignificant. Are our scientific criteria too stringent in this case?
If one accepts that there must be some correlation between GDP growth and stock-market growth as displayed in Fig. 5, then one cannot use the lack of scientific proof as an argument against the existence of correlation between the stock market and sunspots (Fig. 2), or between GDP and sunspots (Fig. 4).
Comments
WordPress database error: [Table './dailyspeculations_com_@002d_dailywordpress/wp_comments' is marked as crashed and last (automatic?) repair failed]
SELECT * FROM wp_comments WHERE comment_post_ID = '8545' AND comment_approved = '1' ORDER BY comment_date
Archives
Resources & Links
Search