Jan
13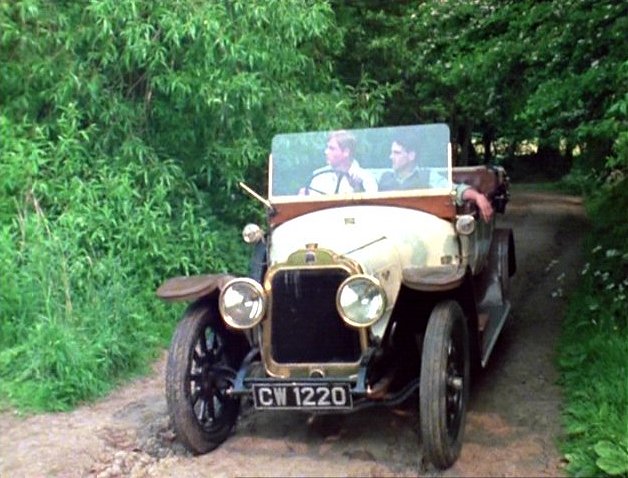 Returning from a visit to Georgia and Alabama I had the opportunity yesterday to drive from Montgomery, Alabama to West Palm Beach, Florida by way of Dothan, AL, Thomasville, Ga., Valdosta, Ga., I-75 and the FL Turnpike.
A few observations caught my eye:
1. BBQ does very well in the South. Dobbs in Dothan is celebrating 100 yr. anniversary despite a wide range of reviews .
2. DEERE farming equipment was everywhere in Southwest Ga. Wide load sprayer trucks being transported on the road. Lots of new equipment in various sales yards. Perhaps they are gearing up for future season? Large Bales of cotton were seen wrapped in yellow plastic. Clumps of just harvested cotton everywhere along the roads and in the fields.
Overheard a trucker say that things a bit slow at start of the year though as he awaited new loads to haul.
3. Thomasville, Ga. downtown area is very vibrant and quite appealing. Lots of shops and nice restaurants for a "sleepy" southern town. My favorite artisan cheese company has a neat wine, cheese, and cured meats "pub"/restaurant there Many pretty Southern Belles noted. Liam's is quite popular.
4. Dollar General, Radioshack, Alfa Realty/Insurance, TJ Maxx, and many other regional retailers appear to survive and thrive in SE AL, SW Ga.
5. More hotels were seen along the route. Many in N Florida had full parking lots last night. There is a fair amount of military presence in the general area of SE AL and SW Ga–Fort Rucker in AL and Moody AFB (Valdosta) in Ga.
6. Pay phones are hard to find when you enter a cell phone "dead zone" and need to make a call. Almost extinct. Even Luddites need an iPhone.
7. CSX was inspecting the rail lines along the Bainbridge, Cairo, Thomasville, Ga. corridor. I remember several years ago when only abandoned rail cars were seen on those tracks.
8. Lots of advertising signs still empty along I-75 in South Ga (and advertising for new clients).
Comments
Archives
Resources & Links
Search