Oct
18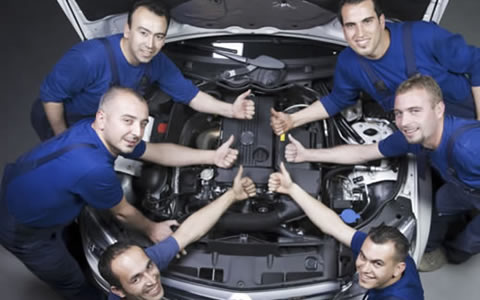 I took my aging beloved 100k plus mile truck to her certified primary care provider (dealer) recently and they identified $5000 worth necessary procedures which they printed in a very nice report. With same report I got a second opinion from a smaller family run care provider (garage) who I trust, at one fifth the cost. Since I am paying this is out of pocket I opted for the cheaper one. If another party was paying this for me I would have been indifferent.
anonymous comments:
For those going on Medicare, the death panels are not panels but cost containment measures put into place.
What has changed treatment the most in the last few year is "adverse" reaction to treatment. The Doctors have to pay for treatment out of their own pockets if after initial treatment, the patient has an adverse response within set time periods based on the condition.
The doctor not wanting to risk the lose of income and time, therefore will only accept the most physically fit for hip replacement or even cardio operations.
"He is a smoker that overweight, what does he expect if his hip goes out…we don't guarantee miracles." is a typical response felt if not said.
One wonders if this will actually cause the working poor and lower class to receive less treatment than before, at least at their most critical point in their lives, as these are often are the people with the highest probability of "adverse events".
an anonymous person comments:
Well, what are some thoughts around the notion that if individual people are more financially responsible for their own health care, they will take better care of themselves?
anonymous responds:
This I believe is the most insidious part, most people that get medicare trust the government way too much to question that they will be getting less care not more, under a medicare plan. Handouts are seen as "free money" without consideration for their second order effects on incentives and motivations.
This is especially true amongst the working poor class in my opinion. It will be generation X and Y before the "lesson" (they need to take better care of themselves) will be accepted. By then either medicare will be cut so far back or rationed to a point where by the time you are 65, everyone, if they have half a brain, becomes a "Medicare conservative" because they have seen Government work.
Comments
Archives
Resources & Links
Search