Jul
12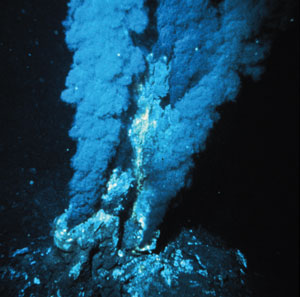 I recently read this interesting article: "Vast deposits of Gold and other Ores Lure Seabed Miners".
Quite a leap from the 70s when scooping up manganese nodules off the sea floor was to be the next big thing. As a side note there is a very good exhibit of a black smoker in the American Museum of Natural History in NYC:
These finds are fueling a gold rush as nations, companies and entrepreneurs race to stake claims to the sulfide-rich areas, which dot the volcanic springs of the frigid seabed. The prospectors — motivated by dwindling resources on land as well as record prices for gold and other metals — are busy hauling up samples and assessing deposits valued at trillions of dollars.
Based on the International Seabed Authority website, exploration activity is indeed picking up:
"If all these applications are approved, this will bring the number of active exploration contracts issued by the Authority to 17, compared to only 8 in 2010."
Comments
Archives
Resources & Links
Search