Jan
19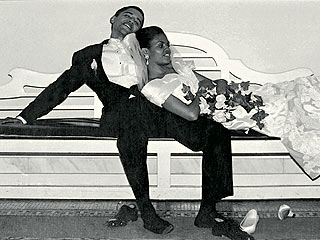 When Hillarycare finally died in the fall of 1994, the DRG (drug stock index) rallied about 70% over the subsequent twelve months with almost no corrections, with the first serious top occurring when Newt took back the House with Contract With America. By the time that happened, the DRG index had doubled from its pre-Hillarycare low.
Admittedly, it coincided with a bullish stock market, however, there are more than passing similarities between then and now, noting also that long-dated calls on XLV are very inexpensive. A double of the March 2008 low in XLV would take this healthcare ETF from $32 last to about $44 for another 33% upside from here.
I'm not making any predictions, but it's not difficult to imagine Pfizer's p/e going from 9x to 12x, so the upside is really there for the bullishly inclined with a longer term horizon.
Comments
Archives
Resources & Links
Search