Dec
26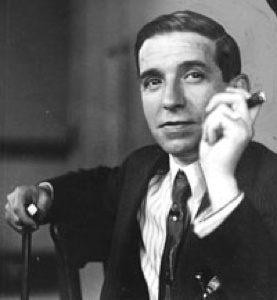 So many possibilities. Maybe the $50B is itself a lie, a scam. To maintain the focus of attention.
How much truth-bending will there be in order to maximize reported losses for tax purposes?
How many will get on camera to say they "knew something was wrong all along" and so didn't invest?
How many bad positions or failed ventures will be rationalized by the "Madoff excuse"? "Our main backer had his money with Madoff."
Comments
WordPress database error: [Table './dailyspeculations_com_@002d_dailywordpress/wp_comments' is marked as crashed and last (automatic?) repair failed]
SELECT * FROM wp_comments WHERE comment_post_ID = '3444' AND comment_approved = '1' ORDER BY comment_date
Archives
Resources & Links
Search