Nov
21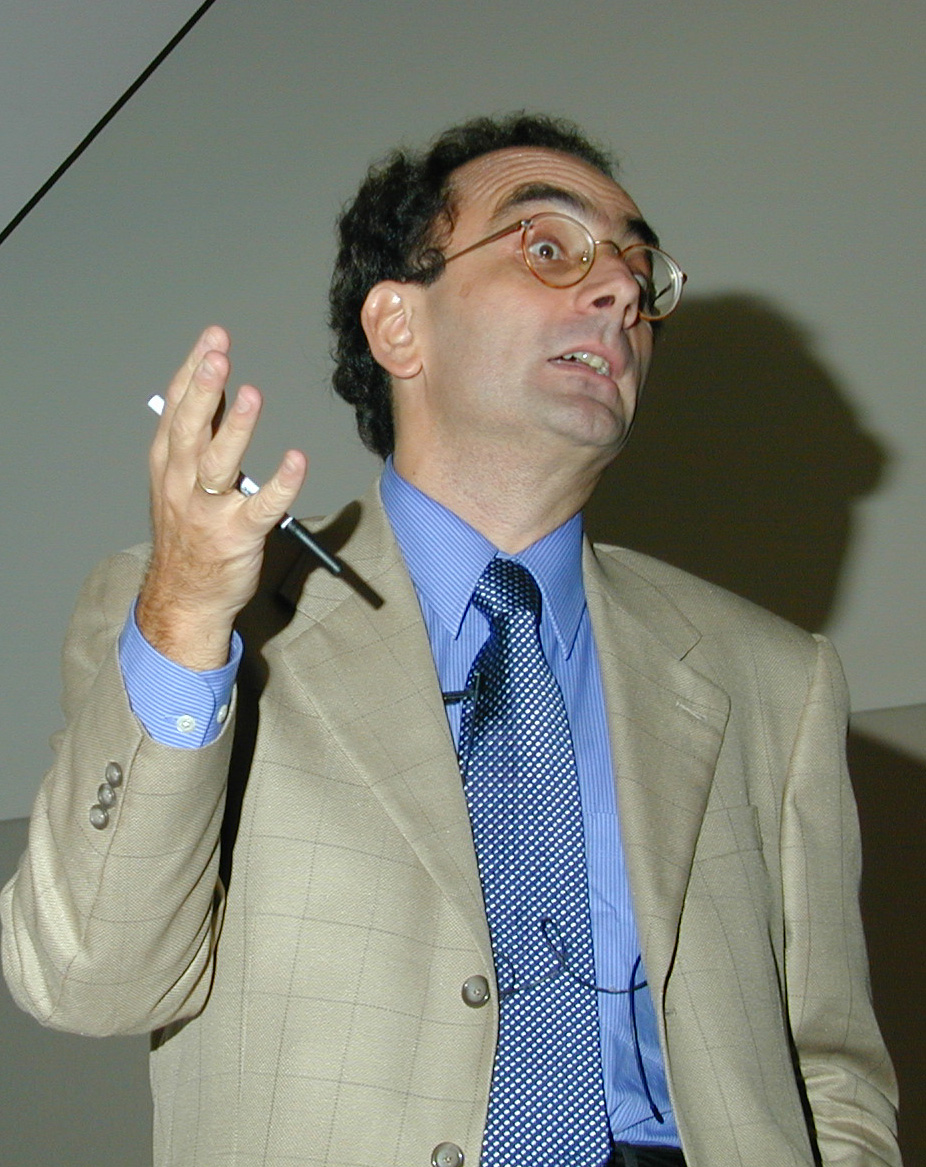 The second two talks that Ioannis Karatzas gave were considerably more technical. However, there were some interesting ideas. In a recent paper, he and collaborator Daniel Fernholz abandon the assumption that there are no arbitrage opportunities and attempt to construct a more descriptive theory of market behavior, without many of the tools commonly available in mathematical finance.
In particular, some of the work involves measurements of the "internal volatility of the market," which appears as the "excess growth factor." They use certain functions to generate portfolios. Under certain circumstances, if there is sufficient internal volatility in the market, they show that the portfolio generated by the Gibbs entropy function generates an arbitrage opportunity relative to the market. You can find a survey paper here.
In the talk, Karatzas presented this as a young subject with much work left to do.
Comments
Archives
Resources & Links
Search