Jul
16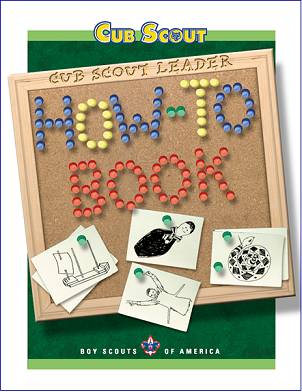 The claims imputed by how-to book titles ought to impinge sharply enough to discourage shoppers in the how-to shelves at book stores.
It takes a long time, maybe 10 years, to learn to discriminate among titles. Discernment, that's the word.
I've found how-to books useful if they teach practical skills like wiring, plumbing, cement mixing, roofing, carpentry — all of which helped me maintain my home for the past 37 years.
These books provide a foundation for trial-and-error experiments. After a few trials most such skills develop fast. You blunder a few times, but if your brain cells are healthy you will quickly learn to do-it-yourself.
Other skills, however, like learning to write, play music, or paint a picture worthy of an art gallery — these must begin with genes, I believe.
Comments
Archives
Resources & Links
Search