Feb
2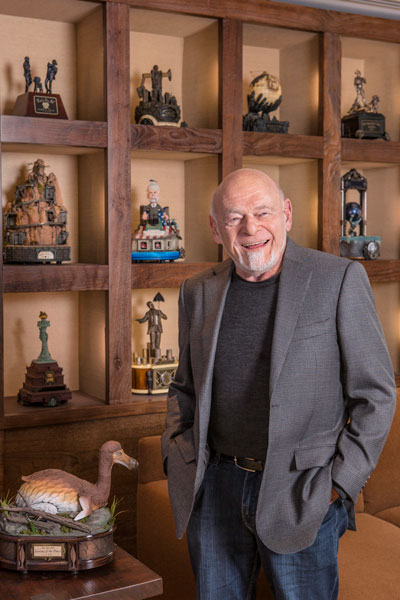 Many meals for a lifetime in this long interview with Sam Zell, which starts at about the 7:35 mark.
Historical insight: His father and mother escaped from Poland to Lithuania as the Germans were invading in 1939.
His father had been getting ready to leave because he saw what was coming and he tried to convince his extended family to leave, too, but their view was that life had been better under the Germans in WWI than it had been under the Poles, so it would be better to stay.
Zell's father had been paying attention to what had been happening in Germany, but he couldn't get them to join him.
Comments
Archives
Resources & Links
Search