Oct
16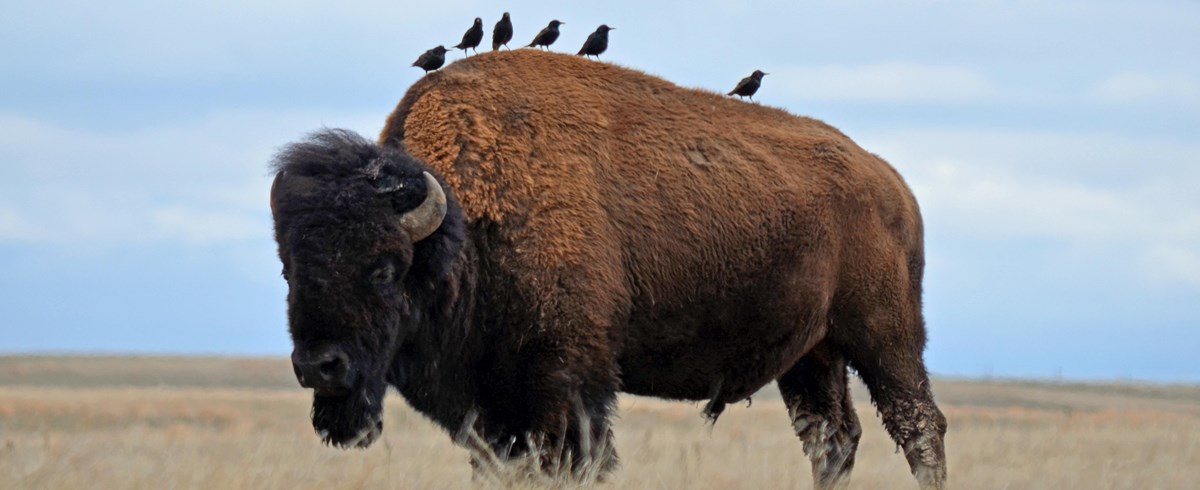 I also have a son. He doesn't listen to me about anything including squash as he says I'm like the buffalo. Extinct. And I don't know anything about the modern game. I think the racketball strokes have more to teach squash than the usual coaches. My son's recent distinction is he started an affinity group that he moderates that has one poster from every country. He is like the baseball savant I met at Cooperstown that knows the batting averages of every player who played the game. He likes to ask anyone to name any country and he will tell you 3 facts about the country most likely their GNP and their demography.
Larry Williams writes:
We all have the same son.
Kim Zussman writes:
Our "son", Snakie, (5 year old Gophersnake but don't tell him. He lives in a Russian apartment in the kitchen) has a large number of very small sharp teeth. They are not for chewing, but for gripping a murdered rodent. And guiding him back to his duty as nutrient to an anachronistic dinosaur who still knows how to make a living.
Carpe dentum.
Gyve Bones writes:
How sharper than a serpent's tooth it is/ To have a thankless child!
[Shakespeare, King Lear, I., iv., 280]
Comments
Archives
Resources & Links
Search