Sep
23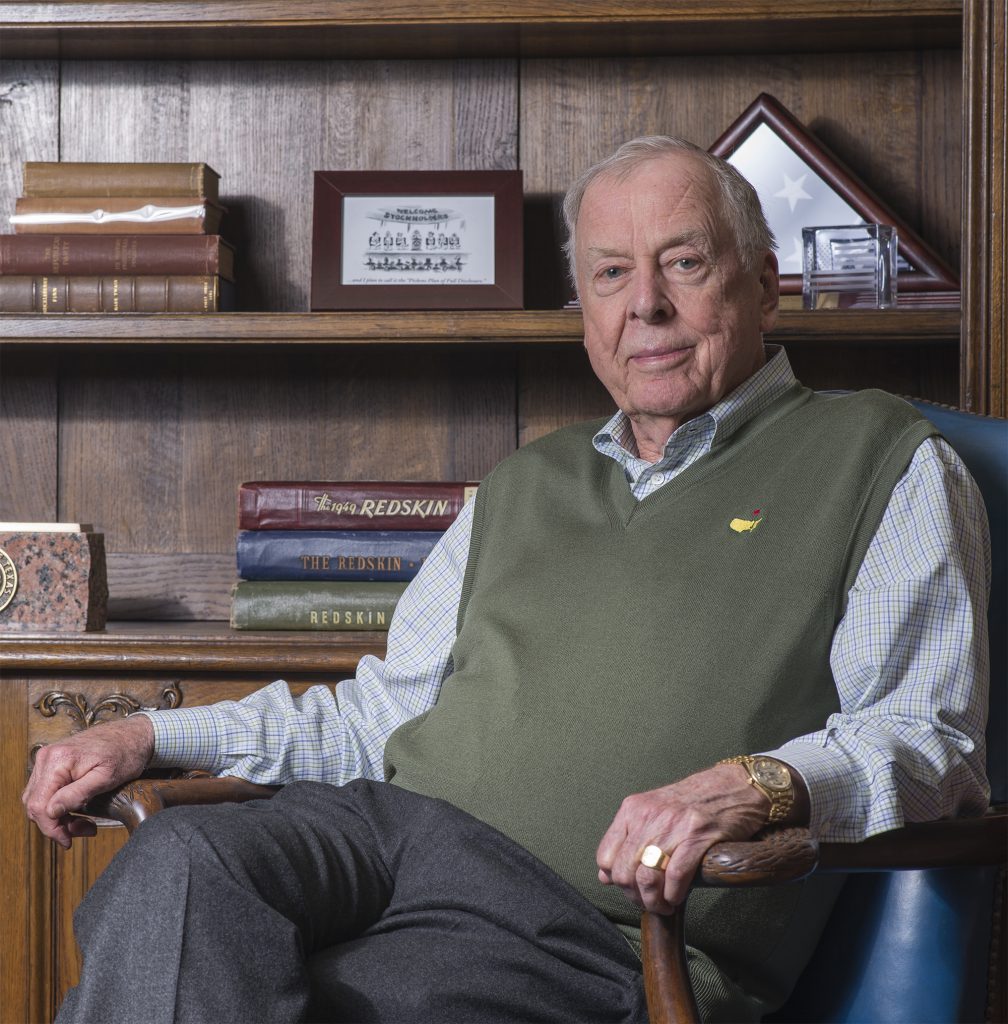 Legendary oilman and all around BSD, T Boone Pickens left a final letter for posterity.
His well thought out letter is frosting on the cake of a well lived life.
One thing that's apparent is his optimism, generosity, and commitment to diligence.
One common thread among people of his ilk is a sense of optimism and respect for honor and hard work.
His letter exudes that optimism and provides many lessons for getting ahead in life and doing the right thing.
Requiescat in pace
Comments
Archives
Resources & Links
Search