Mar
8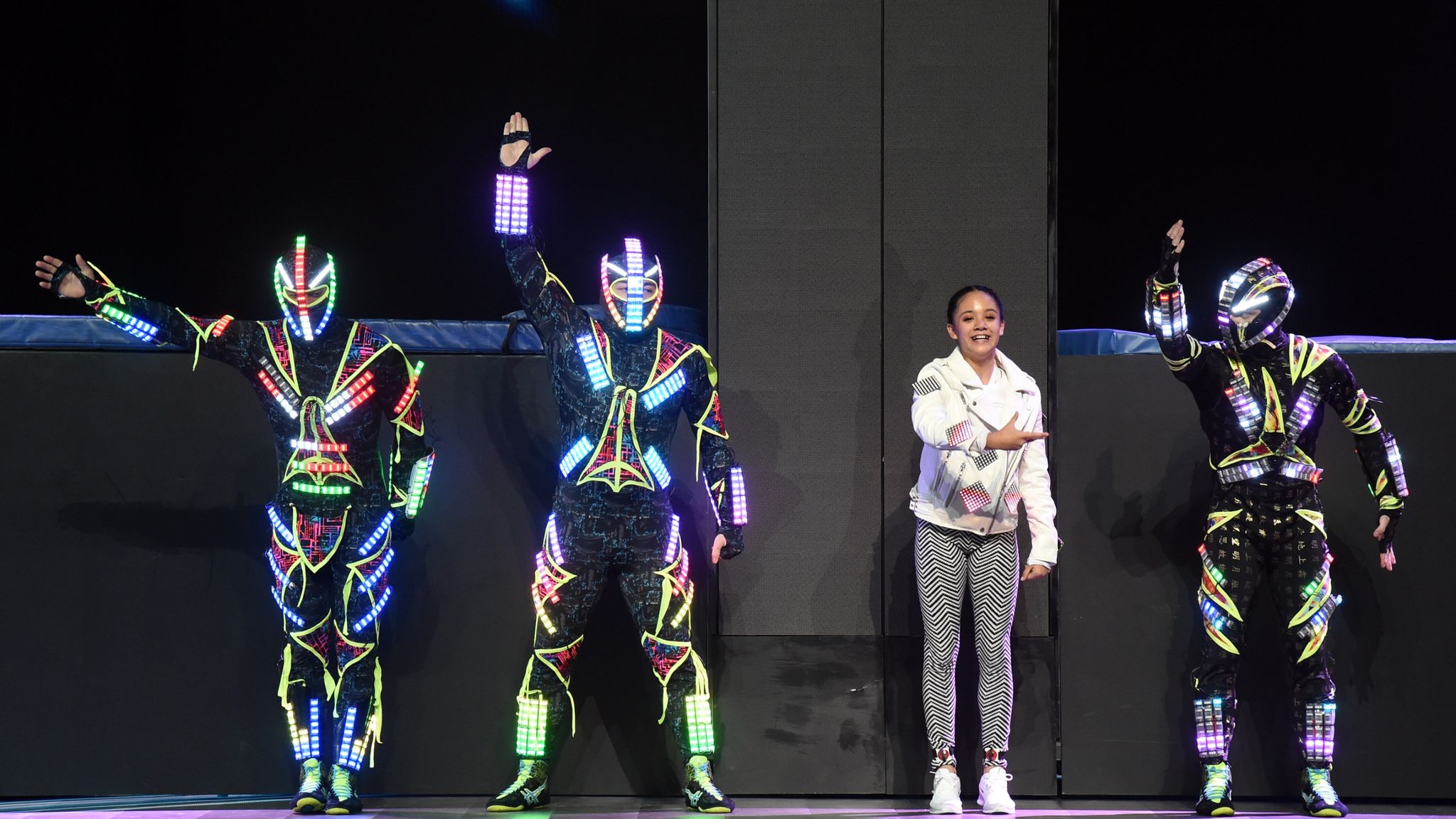 Dear Specs,
I am very late in writing about the Consumer Electronics Show in Las Vegas. It was held in January and I attended to staff the booth for a few hours and go to two conferences: digital health and smart retail.
Will recount my experience bullet style; please contact me privately if you'd like more info.
- Nothing new in hardware
- Buzzwords were AI, Blockchain, and to a lesser extent robotics
- The "smart home" exhibit was HUGE. Many different players, still too fragmented and not yet plug and play.
- IoT is here but the margins are non existent for consumer
- The start-up area was wholly uninspiring
- Digital health will be dominated by big players: medical device companies, telecommunication companies, and insurance companies. They will buy out or simply push out anyone smaller.
- Smart retail is creepy; many cameras, geo-location indoors, brick and mortar is transforming into more of a display (and possibly Virtual Reality (VR)) play.
Places where there is good money to be made in the short term, for industrial, health, and consumer: augmented reality (part of VR).
Comments
Archives
Resources & Links
Search